"Candy Town" the free winter festival in Vancouver organized by the Yale town Business Improvement Association.
Come to Yaletown and find the neighbourhood converted into "Candy town"- the winter wonderland. There are so many activities that you can get into. This includes a Gift Market, a free Horse Carriage Rides (in front of 1200 Pacific Blvd), live Music, a Candy Town Games, Visits with Santa and the Ice Queen, an Ice Carving Demo, a Candy Making at Frankie's, a Christmas Tree Lot, a Candy Town Cocktail Tour and many more activities.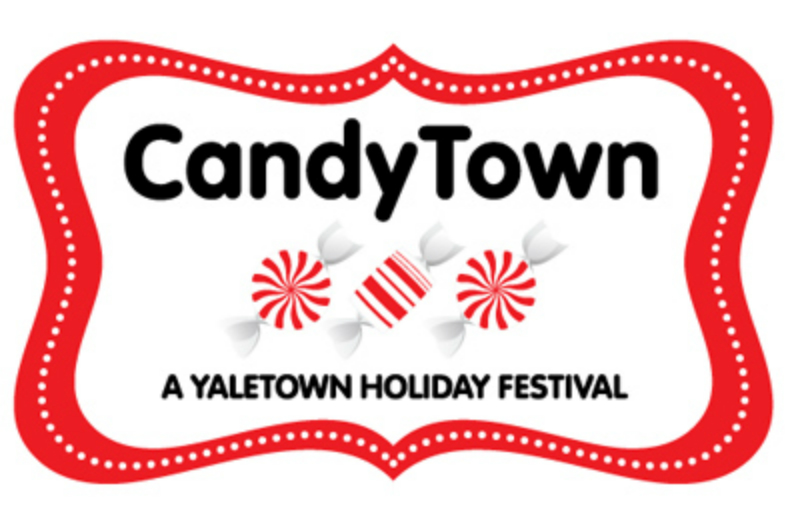 The union of local artisans, street performers and a host of other activities will be on the street to make candy town more fun! Decoration with lights and candy canes will be the spotlight, poles and costumed characters will parade down Hamilton and Mainland Street. Candy Town is only the free outdoor Christmas festival in Vancouver.
This winter don't miss this holiday dining and shopping event!
This amazing festival will take a place on Saturday, November 22, from 12PM to 7PM on Mainland St in Yaletown.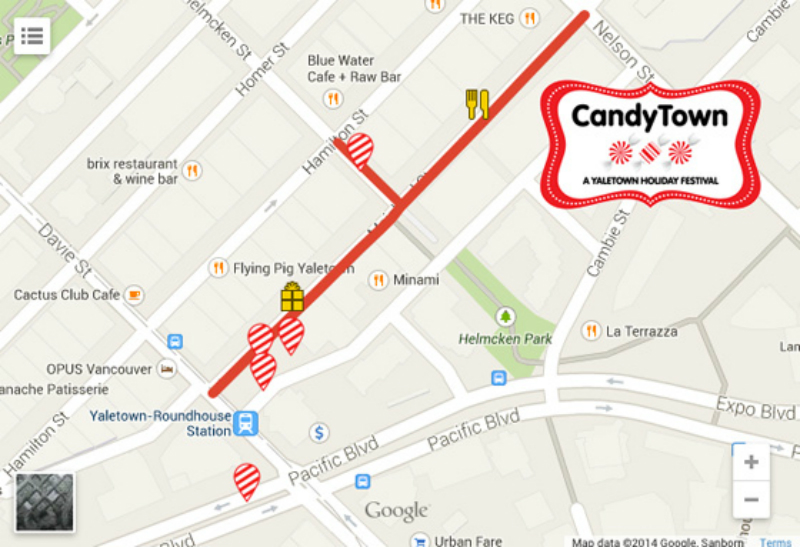 For more information visit the official CandyTown website.
==========
Would you like to take a TOEFL practice test in Vancouver? Come to EC English language center in Vancouver!
Comments
comments