Do you need a TOEFL score for university or for your future career?
Join to our TOEFL Higher Score course at the EC English language center in Vancouver. This is our exam preparation class to help students learn English for academic purposes and reach the highest score for their exam. This course duration is between 4 – 12 weeks, but 6 or 12 weeks is highly recommended. This class consists of 20 lessons per week, and the minimum level requirement to enter this course is Intermediate. This TOEFL class provides small class with 18 student maximum. Moreover, if you want to learn English more intensively, you can take 24 or 30 lesson which includes (20 lessons for TOEFL + elective class).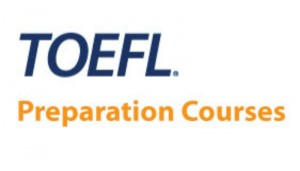 In this TOEFL class we will provide you with:
An experienced teacher with 10 years experience in teaching English and exam classes
Several courses regarding speaking, listening, reading, writing in general, daily basis, education, or even business.
Support from the teacher
A small class, therefore students may interact with each other student and also the teacher closely if they have some concerns regarding their study
take a mini TOEFL practice test in the class once a week
Most of the student in this class said that they enjoy their TOEFL class because of the small class and also the experienced and nice teacher. Students who study in this class are very interactive, individually and in a group.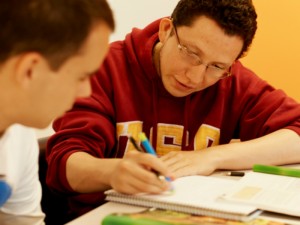 The Teacher always encourages the student and asks every single student various questions, so that every student has a chance to speak and give their answer. Furthermore, every week teacher also gives students a handout for new vocabulary to learn.
Apart from that, the teacher also provides students with general knowledge, history, science, religion, culture, and also updated news.
Let's join TOEFL class now for a great teacher, friends and altogether you will be well prepared for an internationally recognized English qualification test.
Comments
comments