Haruka Inokuchi from Japan shares her experience while attending the General English courses (Intermediate)  and Higher Score TOEIC course at EC English language center in Vancouver.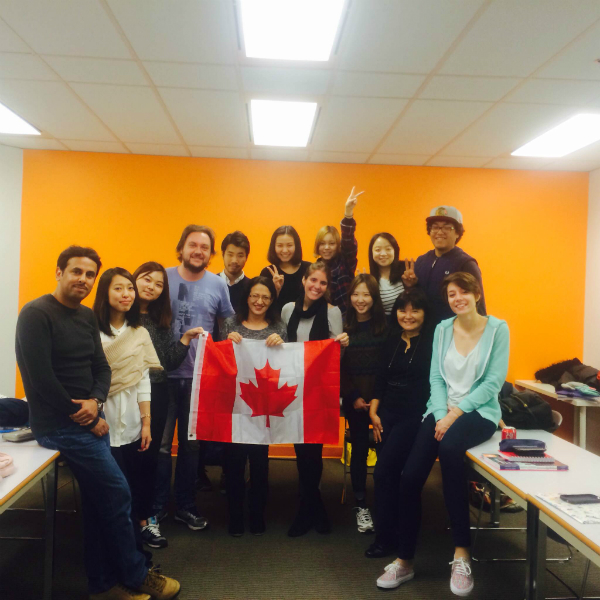 I'm Haruka. When I worked at UNIQLO as a part-timer in Japan, many tourists came there. Then I saw my co-workers who spoke English very well waiting on customers and enjoying a conversation. I was interested in English but disliked studying. I decided to learn in an English environment for a term of 6 months. According to one of the agents, studying in Canada is cheaper than other countries. So I chose to live in Canada.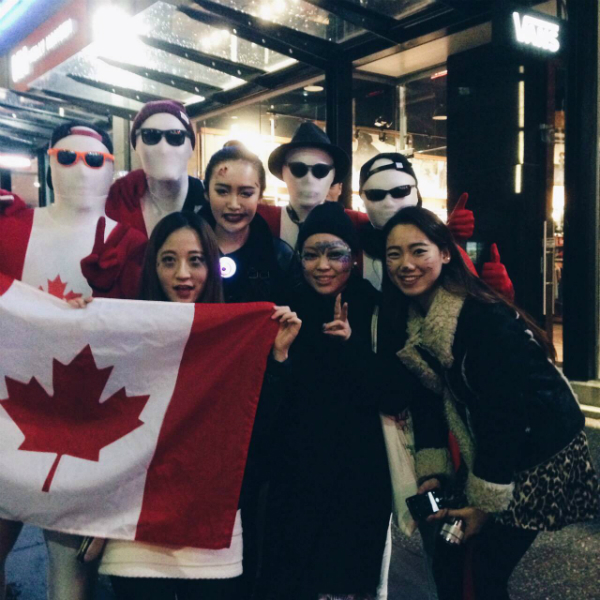 To be honest, I wasn't able to say anything like "Yes, No or Thank you." as I started studying here. I was so nervous that I could not speak English. In EC, there are friendly and kind-hearted teachers who always help and support us when we need it, even though they are not our official teachers. Also the coordinators give us all the attention we need to solve our problems. The front desk are ready to answer every question we have. I've been improving my English for 5 months.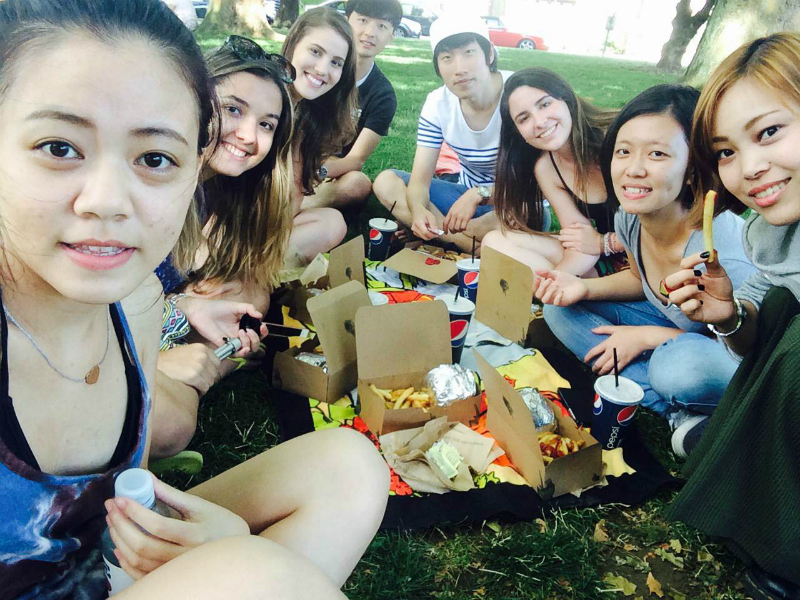 Moreover, thanks to my friends that it has been such a marvelous experience to live in Vancouver. It's amazing for me that I could get friends who are from different countries.
I especially appreciated my best friend who is also Japanese. I've yet to speak Japanese with her even though we hung out together after school. I'm grateful to have this opportunity which has made me grow as a human being.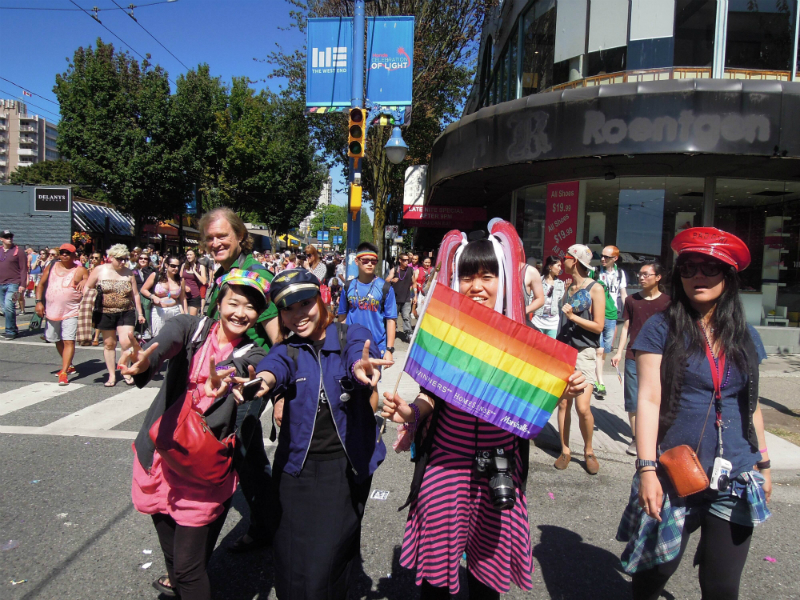 Vancouver is more interesting than I expected. It's everything which fascinated me: the nature around Vancouver with the mountain and the sea; downtown with the beautiful modern houses; I could go to Seattle easily. If you experience them with your own eyes, you'll understand what I'm saying.
As I thought about what I should have studied during my remaining month, I wanted to have the result of studying abroad. Fortunately, the TOEIC class allowed me to be a member. I'm very glad to be in this school because I had the option of several types of courses when I chose this school. If you want to focus on studying TOEIC, TOEFL, IELT like me, you should go to this school.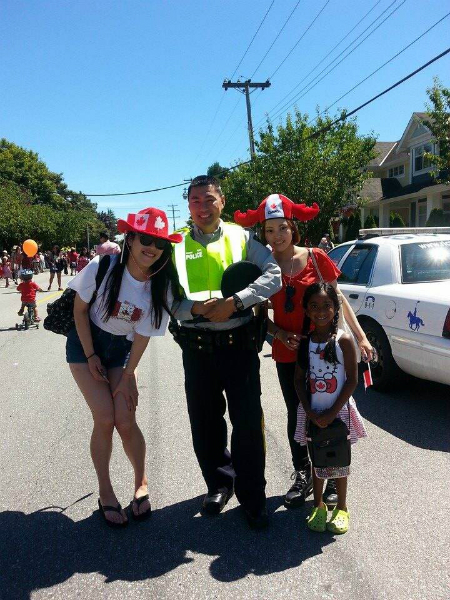 Overall, it has been the most amazing experience for me. I totally changed my mind from before coming here that it's pleasant to study English sitting at my desk. In my opinion studying language doesn't have an end but I should achieve a specific goal. My first goal is getting the points on the TOEIC I need. I'll go back to my country after one month. I'm anxious that I make an environment in my life in which I can study English. Someday, if I have a chance to meet my friends again, I wish I'll have improved my English. So I'll stick it out!!
=====
Are you interested in learning English for academic purposes in Vancouver? Visit our website to learn about EC Vancouver!
Comments
comments