Mohamed Abdulmola Ashreef from Libya shares his experience while attending the General English courses (Advancved) at EC English language center in Vancouver.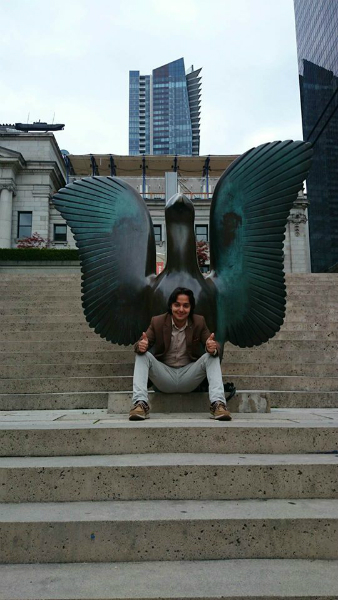 My name is Mohamed Ashreef. I'm a Libyan guy who has a genuine passion and interest in learning foreign languages in general and English in particular. I have studied English on my own for many years until I reached the point where I realized that no matter how hard I tried, I would never be able to speak like native speakers, unless I live in an English speaking country.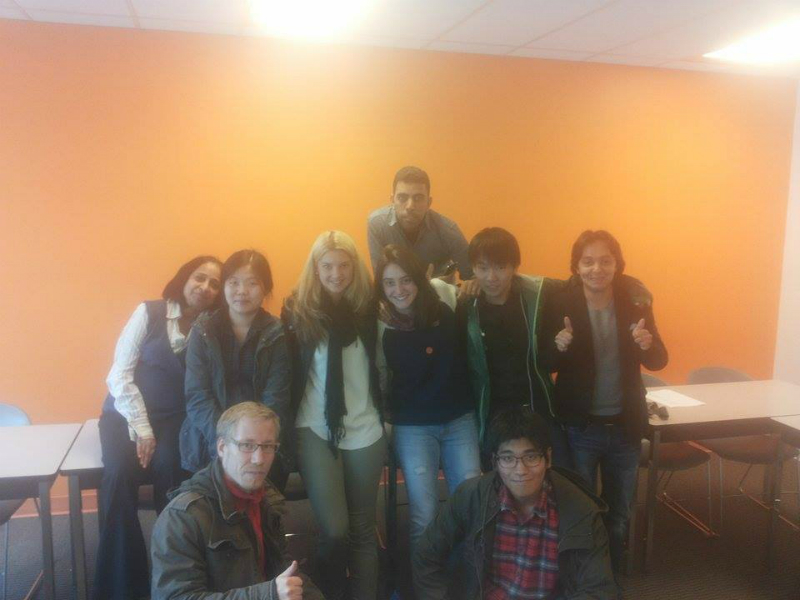 As my one and only slogan has always been "Don't learn English. MASTER it!" I decided to travel to Canada, precisely to one of the loveliest jewels of God's earth; Vancouver, BC. And since September, I've been having the best time ever.
In Vancouver, I had the good fortune to see vast lakes, majestic towering mountains, magnificent forests and many countless other beauties of nature and enjoy the mild weather, which was indeed a perfect double-act with these natural works of art.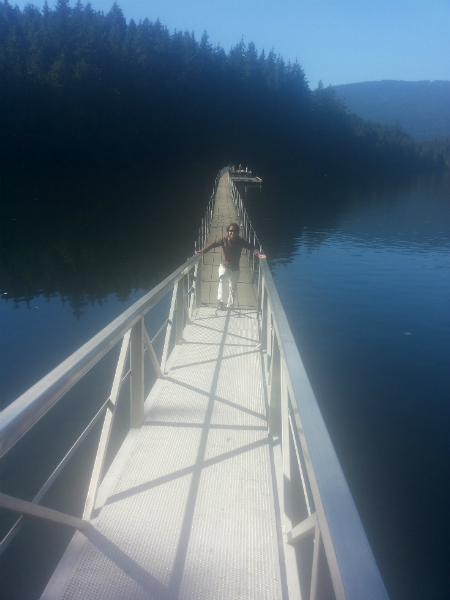 It was inconceivable to me that in just two months, both my verbal and written abilities would dramatically improve to extent that most people would think that I'm a native speaker.  Thanks to my agency for highly recommending EC Vancouver, where there are amazing teachers, well-qualified staff and outstanding facilities. I just love it here. It is the best school by far. Don't make any mistake about that!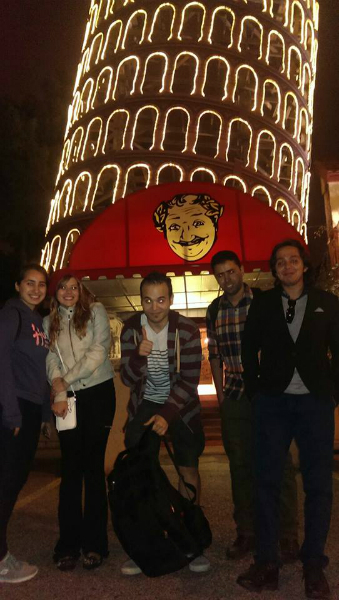 In EC, I had the chance to know Sherry! To me, she is (not just) an experienced teacher whose ways of teaching enriched my knowledge. Also, she is a woman of almost infinite kindness, patience, flexibility and good humor; I sense that if I moved to another school, no such teacher would ever come along again.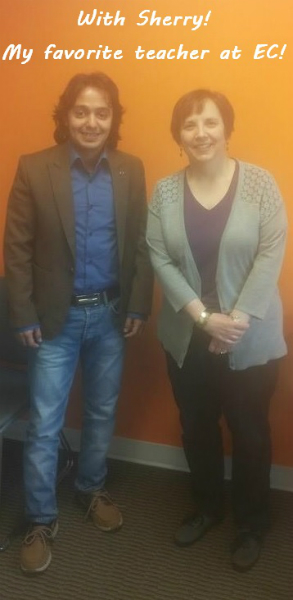 In addition to that, I managed to prevent my Italian and French from getting rusty by attending evening classes twice a week in two different institutions. I anticipate that by the end of 2015, I will have obtained internationally recognized language proficiency qualifications in English (CAE), Italian (CILS) and French (FLE). Now don't you really agree with me that I couldn't be any luckier?
===========
Would you like to learn English for academic purposes in Vancouver? Come and take Take EC's Intensive English program in Vancouver!
Comments
comments