Do you want to enjoy three million shining lights during Christmas season in Vancouver?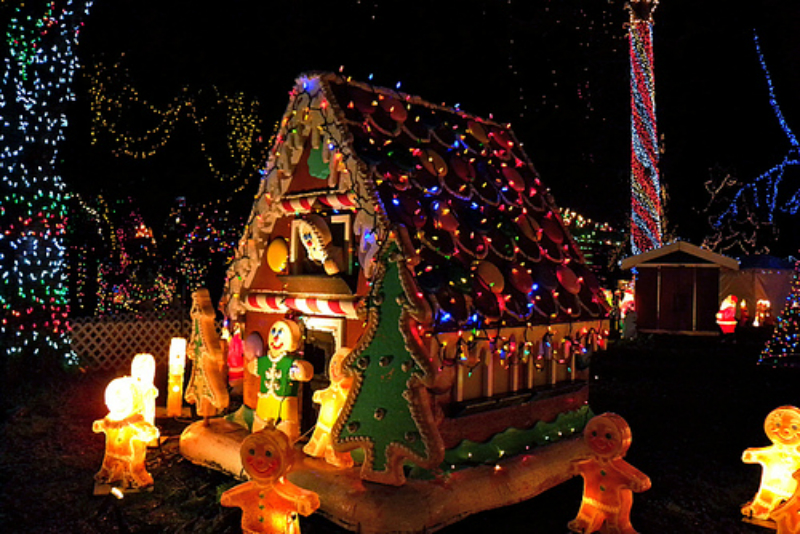 Let's visit Bright Nights Christmas Train in Stanley Park. Apart from enjoying the light, you will also indirectly help burn survivors and their family because, a portion of the sales of Bright Nights train tickets will go to the BC Professional Fire Fighters' Burn Fund. Here, you will also enjoy some food stalls and band performances.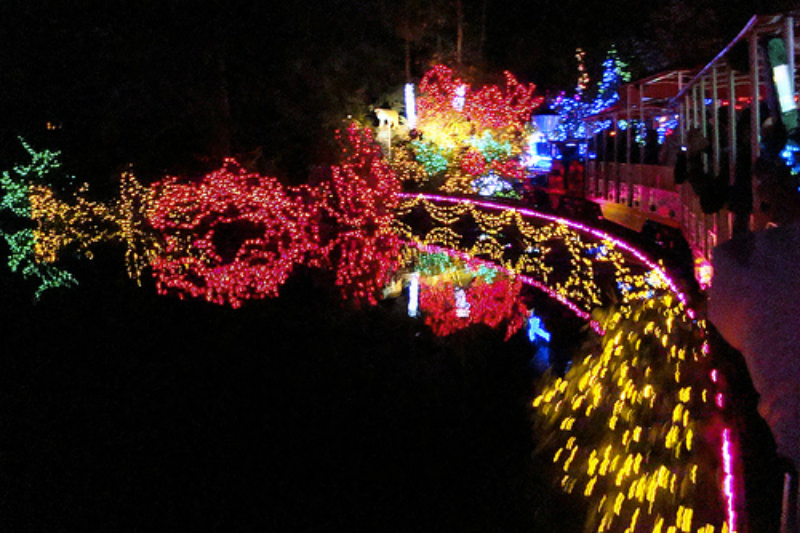 So, what are you waiting for EC Vancouver students? Let's go to Bright Nights Train on:
Date : November 27, 2014 – January 4, 2015
Venue : Stanley Park
Time : 10 am – 10 pm
Admission : Approximately around $6.00 – $11.00
You can visit the linked website for more detailed information.
===========
Would you like to study General English Courses in Vancouver? Come and study EC English Center in Vancouver!
Comments
comments