Kyungyeul Lee from Korea shares his experience while attending the EC's General English courses (Advanced) in Vancouver.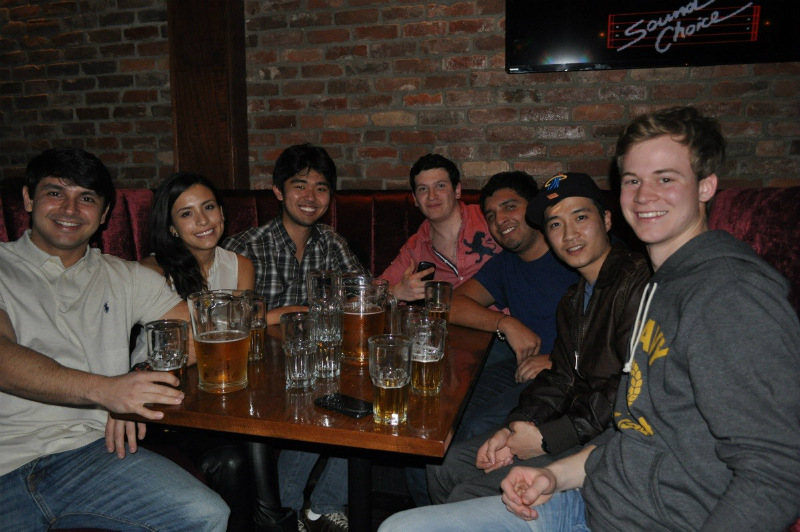 My name's Kyungyeul Lee. I'm a university student in Korea. In Korea, speaking English and using English are really important because a lot of companies require good English skills, so that's why I came here to improve my English skills. Actually, I didn't expect I could move up to the advanced level, but it has come true. Moving up to advanced is really hard, but I was lucky because I got a chance to move up to advanced eventually, and I took that chance so now I'm in the advanced class and I'm so satisfied nowadays.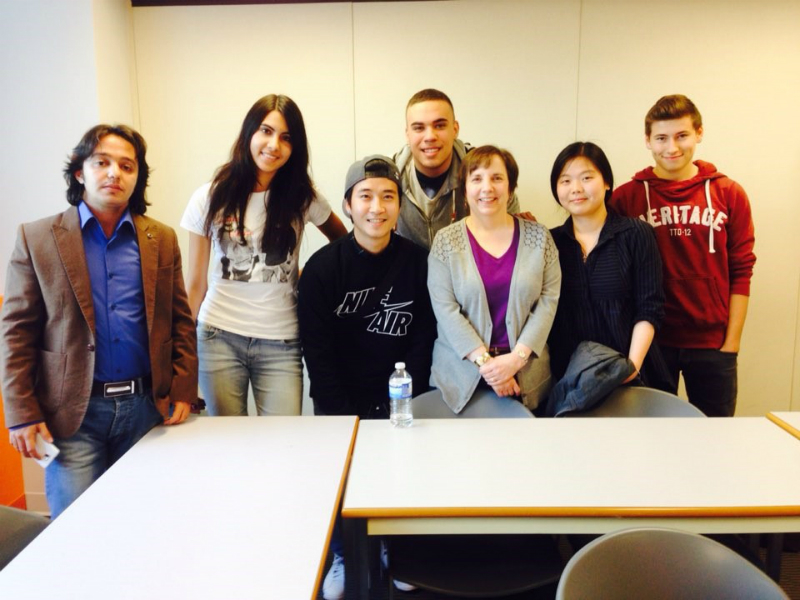 Vancouver, Canada, is such a beautiful city. Obviously except for the rain. At first, I wanted to study in San Francisco, but my agency recommended me Vancouver. The reasons are, Vancouver is much more beautiful and more comfortable to live. So I'm here in Vancouver and I'm glad to stay here. Fresh air, clean water, friendly people, and multicultural things gratify me.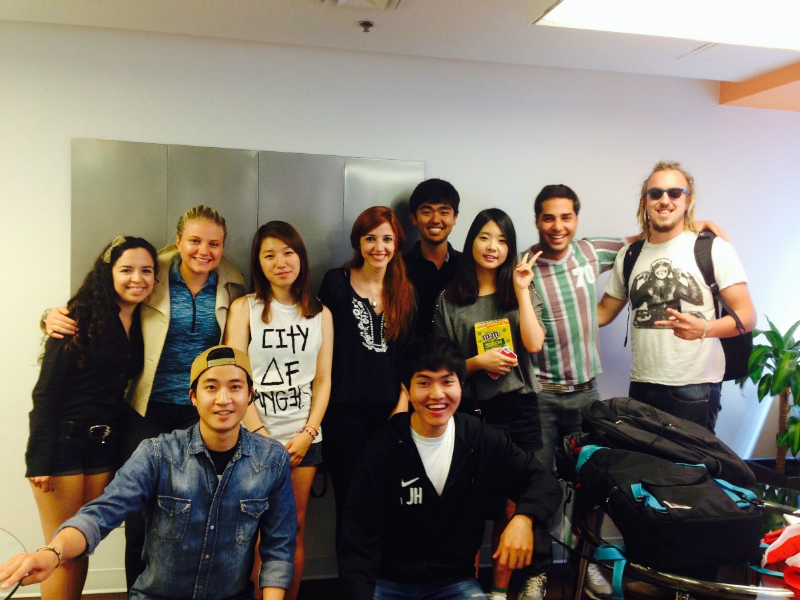 The most important thing is Vancouver has changed my life. I have decided to go to a college in Vancouver. Actually, this decision is really big deal for me because I've already studied for 3 years at my Korean university. If I want to go to a college, I will give up my Korean university someday, but I've chosen to go to college in Vancouver.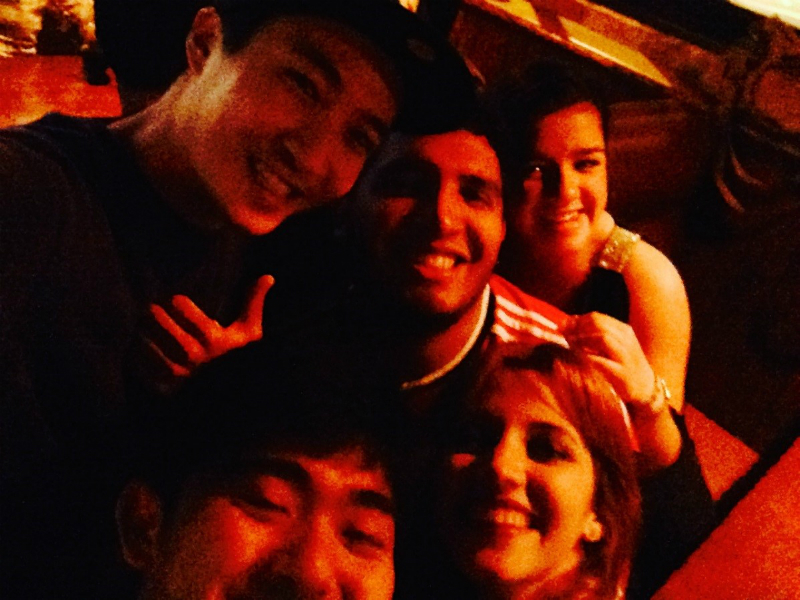 Anyway, 10 months in Vancouver has been a marvelous time. I could learn a lot about different cultures. This unforgettable experience made me elated. I'm extremely glad that I'm going to live here 2years more and I wish I could live here more than 5years. The reason is "Here is Vancouver."
Oh, there's one thing I want to tell anyone who is considering coming to Vancouver. Just come here. Don't think too much. If you come here, it is going to be the best choice.
======
Would you like to learn to speak English in Vancouver like Kyungyeul? Come to EC Vancouver and take English Courses in Vancouver!
Comments
comments