Natalia Maria Boyaca Torres from Colombia (High-Intermediate) shares her experience while attending EC's General English Courses in Vancouver.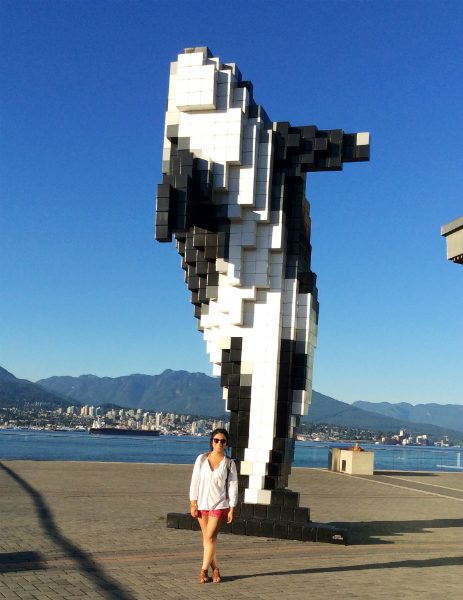 First of all, I want to say something to my parents: Thanks for giving me this opportunity!!
At first, I thought that it was impossible to do this travel, but fortunately I'm here. I chose EC School because it is one of the best institutions around the world where you can learn and improve your English.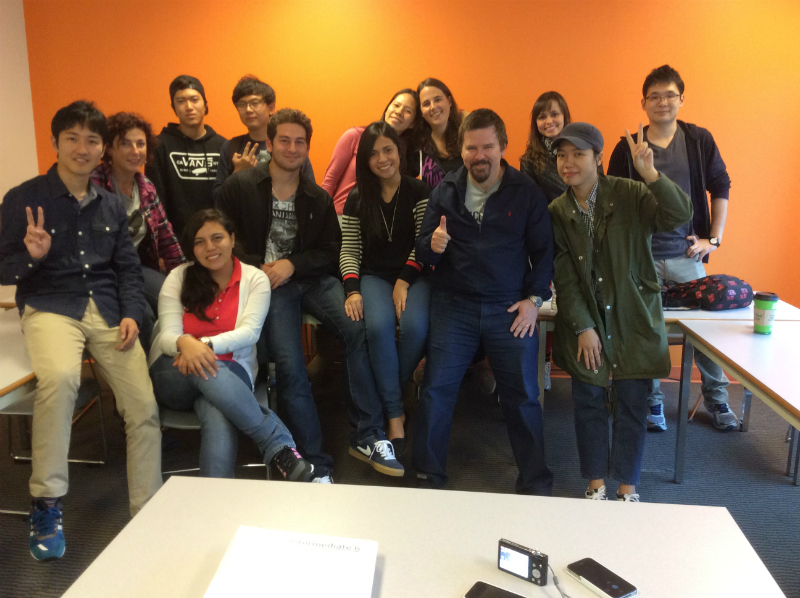 EC gives you all opportunities to enjoy this experience. When you live in another country, you have a lot of or time for yourself. Every day you meet new people from different countries and it is the best way to learn about other cultures but in this case you have to talk in the same language.
This school offers different activities. All the teachers here are strict but at the same time, you enjoy each class.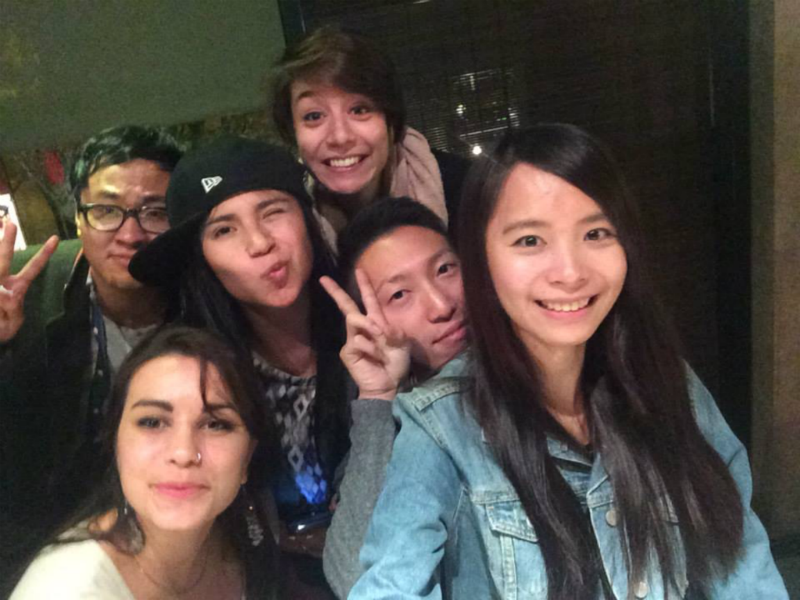 When I started here, my first level was pre-intermediate. Now I am Intermediate, I can see my progress and my friends too.
I chose Canada because many friends told me good things about this country and I can say that everything is true!! Now I have to go back to my country and but I don't want to leave because Vancouver and EC gave me the best experience of my life.
======
Are you looking for an English School in Vancouver? Come to EC Vancouver and take the English Courses in Vancouver!
Comments
comments