Yusuke Takada from Japan shares his experience while attending the General English courses(Upper Intermediate) in Vancouver.
I stayed in Vancouver for two months and this experience was fantastic, especially from the following points of view: School, Friends, and City.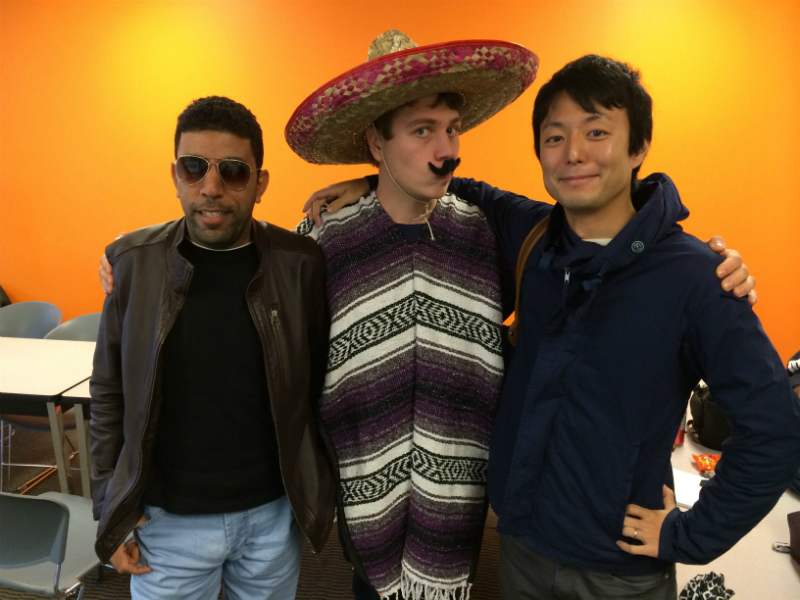 EC Vancouver provides high quality education. I felt that studying English in an unfamiliar country is very challenging, but teachers and staff in this school are so nice because they tried to answer my questions until I understood. It helped me a lot to improve my English and live in the city.
Students come from all over the world (Europe, Middle East, Asia, Central and South America). I have read books about their culture, but knowledge from the books was totally different from real experiences. It was such an interesting experience for me. I had a lot of opportunities to go out and drink with them and it became a precious experience.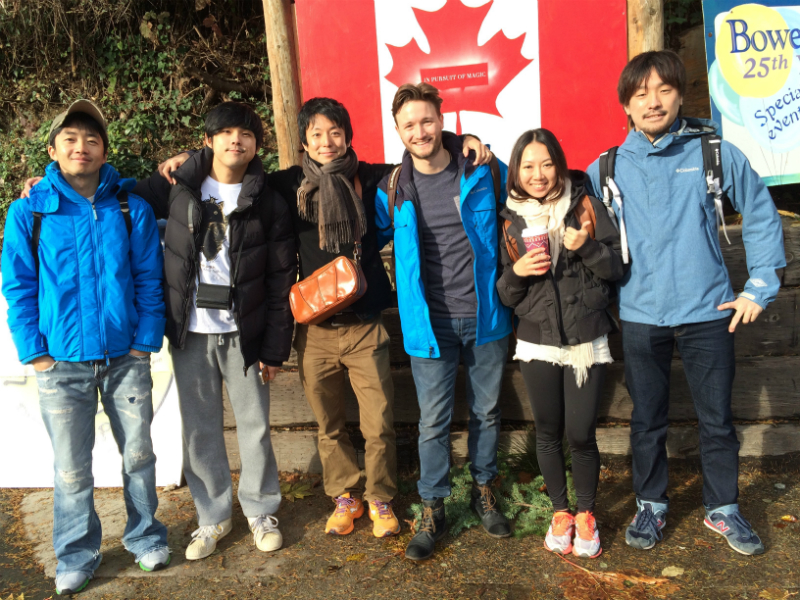 In Vancouver, there are a lot of beautiful places to visit, such as Stanley Park, Granville Island, ice hockey games, and so on. A lot of people immigrated to Vancouver, so we can also enjoy various kinds of food. We could also experience cultural events like a Halloween Party and Thanksgiving Day. Vancouver is so attractive city that I enjoyed not only the school but also the city and culture.
Now I have come back to Japan. When I remember the days in Vancouver, it was one of the most important moments of my life. I learned English, I learned culture, and I made good friends! I want to apply what I have learned to the future.
Thanks,
Yusuke Takada
======
Would you like to learn to speak English in Vancouver like Yusuke? Come and study English at EC English Center in Vancouver!
Comments
comments