Hi EC Students! One of the most exciting days is coming soon!!

Christmas Day is 25th on December which is national public holiday in Canada. Most people spend this day with their families or close relatives or friends and exchange gifts with each other. The Christmas day may start with a cooked breakfast like ham and egg's pancakes. Dinner is very large meal with roasted turkey, potatoes, a selection of vegetable and cranberry sauce and gravy to add flavour. And Christmas pudding are traditionally eaten. Next day, most of families eat re-heat the leftovers from the day before.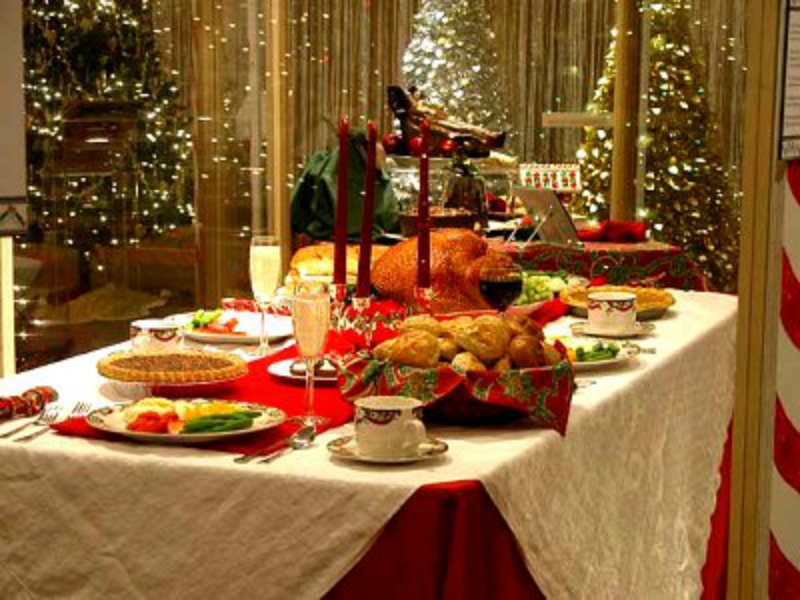 Children expect a mythical figure called Santa Claus to bring gifts to them. So they hang their stocking at the fireplace or near the tree before they go to bed. Santa Claus, he travels around the world with a lots of gifts, toys and candy, games for children. When He arrives children's house, he enters homes via chimney and leaves gifts in those stockings.
In Canada, many businesses and schools are closed. Also public transportation services may be reduced. When Christmas day falls on Saturday or Sunday, which is non-working day. So workers are supposed to get a holiday with pay.
EC Vancouver has "Build a ginger house activity" on 17th on December. How about joining us? Visit link for more information about Christmas in Canada!
==========
Would you like to study General English Courses in Vancouver? Come and study EC English Center in Vancouver!
Comments
comments