One of the greatest events called "The Polar Bear Swim" is coming soon. Possibly you are imagining a polar bear is swimming in ocean. But this event is for us and is a very traditional occasion.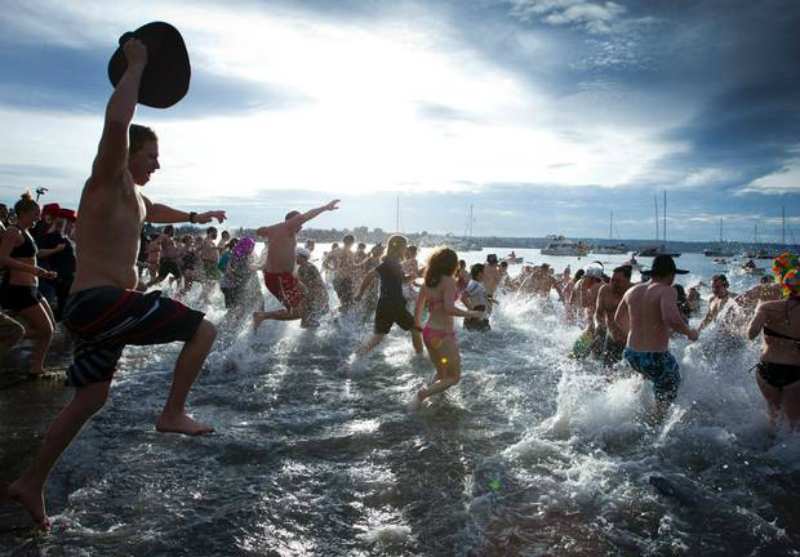 Every New Year's Day, 1st of January, people in Vancouver gather at English Bay and swim in the water. It has been active since 1920 and around 1,000 to 2,000 registered take part annually. It takes place in other locations in Canada including Edmonton AB, Calgary AB, and Ottawa so on. Also in another countries, like Japan and Nether land, United Kingdom and United States of America.
You must to register before the swim if you want to join this amazing event! You can register in front of the English Bay Bathhouse between 12:30pm and 2:30pm on January 1st. The swim will take place at 2:30pm!
If you are thinking about joining, please visit the link and check "Swim tips" This event seems very fascinating but at the same time it might be dangerous because you are going into freezing water, so take care of yourself!!
==========
Would you like to study General English Courses in Vancouver? Come and study EC English Center in Vancouver!
Comments
comments