Are you ready for New Year's?
After Christmas day ends, the city will be quiet but 2014 ending soon. So we should be ready for the New Year, 2015.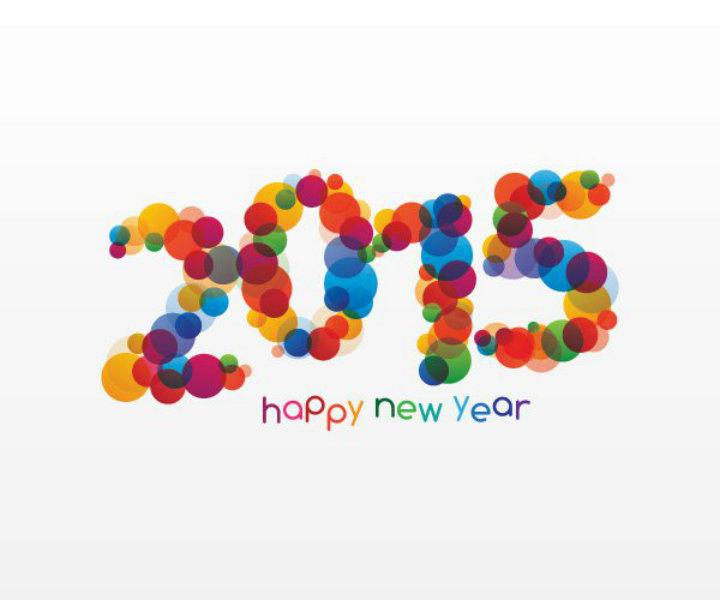 New Year's Eve is celebrated in various ways in different countries. Many people in Canada have parties at home and club or bar. However, particularly in province of Quebec, some people spend the night ice fishing with friends. An important symbol of this day is fireworks. They set off on midnight between December 31 and January 1 to mark the beginning of New Year. January 1 is a statutory holiday in all Canadian provinces and territories. Schools and business organizations will be closed.
In Vancouver, January 2 is ordinary day but this day is also holiday in province of Quebec. We hope you will get great experiences with your friend from all over the world in Vancouver. Have a nice holiday! EC Vancouver's start date in 2015 will be on 2nd January.
Visit link for more information.
======
Are you looking for an English School in Vancouver? Come to EC Vancouver and take the English Courses in Vancouver!
Comments
comments