Mami Oshima from Japan shares her experience while attending the General English courses (High-Intermediate) at EC Vancouver.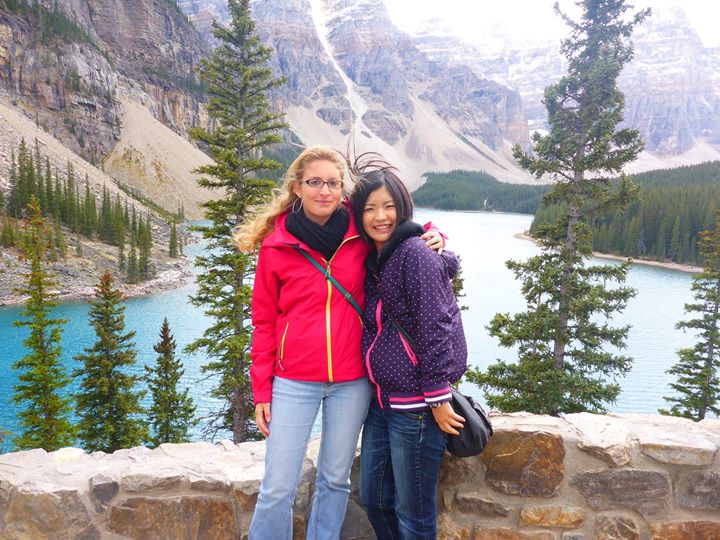 I am Mami from Japan. My dream is working in the hospitality industry and travelling all over the world. I love meeting new people and learning various new things. That is why I came to Vancouver to study English.
EC gave me great opportunities to improve my English. In the classes, there were various activities, not only for grammar questions but also for speaking, writing, listening and reading practice. The classmates were always changed, so I could make many friends and keep fresh motivation.
I love travelling so Vancouver is perfect for me.
I have been to the Rocky Mountains, Whistler, Victoria, Seattle and many beautiful parks. I have experienced a lot of nature and have seen amazing views. Also, I love watching sports games. I enjoyed watching hockey games, American football games and baseball games. Every day was busy and fantastic.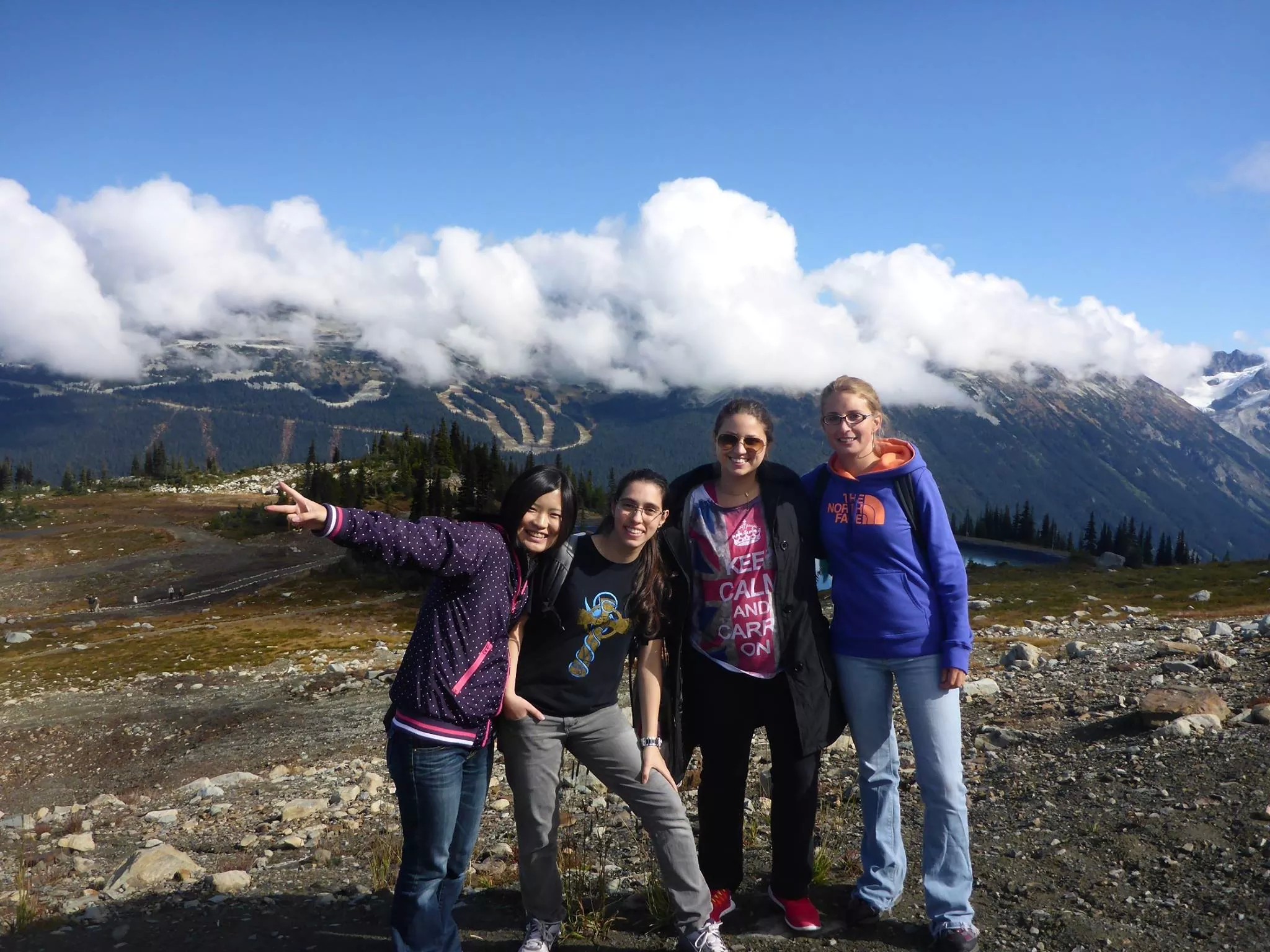 The reason why I can enjoy my life here is because of all my friends. Before I came here, I didn't expect that I could have such great friends. We had many wonderful memories. We always shared not only good moments but also hard moments. I am deeply thankful to them. I will visit their countries for sure.
My Vancouver life was totally awesome. I will never forget this stay. You will also be able to have the best time in your life here in Vancouver.
=======
Would you like to learn to speak English in Vancouver like Mami? Come to EC Vancouver Language center and take English Courses in Vancouver!
Comments
comments