Good news for joggers! There are many opportunities to run marathons here in Vancouver. The 2015 race series is going to start.
The first race of this year is Chilly Chase, held on Sunday, January 25th.This race is one of the only races in BC in which all participants are winners. It offers four courses: 5K, 10K, 15K and Half Marathon, and all runners and walkers receive a finisher's medal. Registration closes on Monday, January 19th at 11:59pm. Visit the website and give it a shot!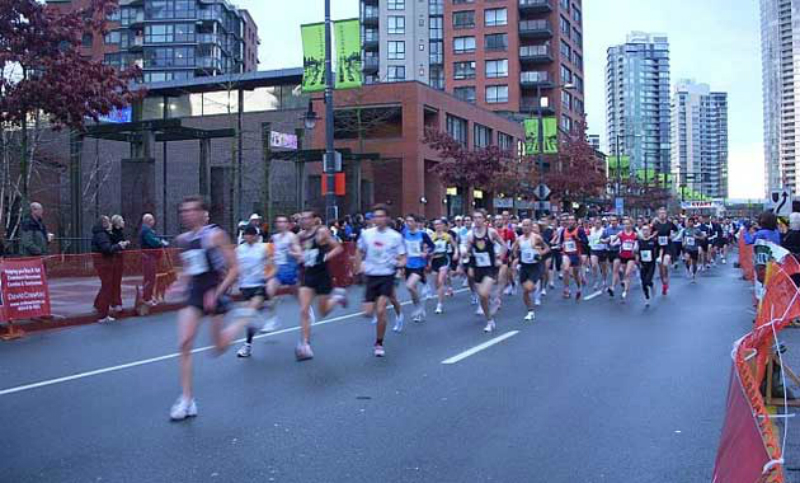 The most popular race in the city is the BMO Vancouver Marathon, held on Sunday, May 3rd. This annual race has been named as a Top 10 Destination Marathon by Forbes.com and one of the world's most 'exotic' Marathons by CNN Travel. The course takes you through Canada's most scenic city from bustling downtown to beautiful beaches and Stanley Park. You will wish the course was longer.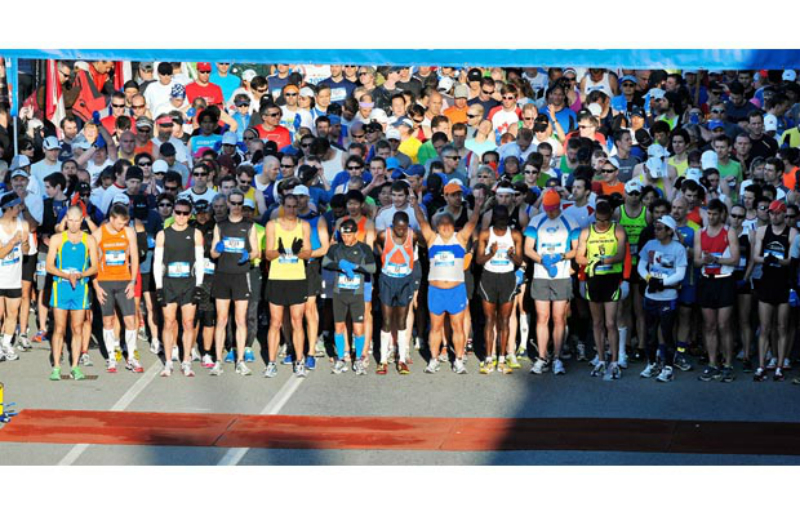 The race offers somevarieties of courses: Marathon, Half, 8K, and Kids run. And 'Marathon Relay' is available as a new event for 2015. You can run the course in team of four legs (runners). The approximate length of each distance is as follows: Leg 1-12K, Leg 2-12K, Leg 3-5K and Leg 4-13K. This marathon has been loved by people from all over the world since 1972, so it is expected to sell out early this year. Go to the official website and register NOW!
The city is holding various types of other races in 2015. You can visit their website and get more information.
======
Join for an English Course in Vancouver to learn how to speak with confidence! Visit EC Vancouver Language Centre website for more information!
Comments
comments