Diana Ojeda from Colombia shares her experience while attending the General English courses at  EC Vancouver.
My name is Diana, I am from Colombia. The idea to travel abroad was quite sudden; I did not have any idea that I would ever go abroad to study English. When I finished my high school, I was looking forward to entering the University, and in order to do so I had to take an entrance exam. I took the exam and fortunately I did not manage to get in that university. Yes, I said ''fortunately'' because it turned out that if I had not had failed that exam I would have never traveled overseas and either have had the most priceless experience in this marvelous city, Vancouver.
The better you get to know this city and its citizens, the deeper you fall in love with it. Vancouver is just such a fascinating city, although it rains continuously, you are able to go to charming beaches, soak up the atmosphere and be a witness of a spectacular dawn in the summer, and in the winter, you can go to snow-capped mountains where you can just sit down and delight with the tranquil and soundless air.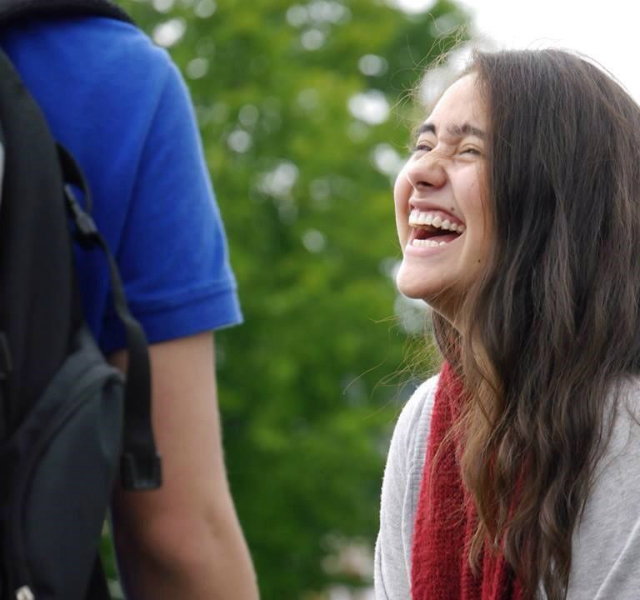 Even though Vancouver's spectacular natural settings are beyond description, there is something else that makes it a unique city, its multiculturalism. I am afraid to say that living in Vancouver is to live in a unpredictable life. I have met incredible people from totally different countries, cultures, religions, languages and personalities. In fact, I have a large list of friends I would love to look up when I visit their countries.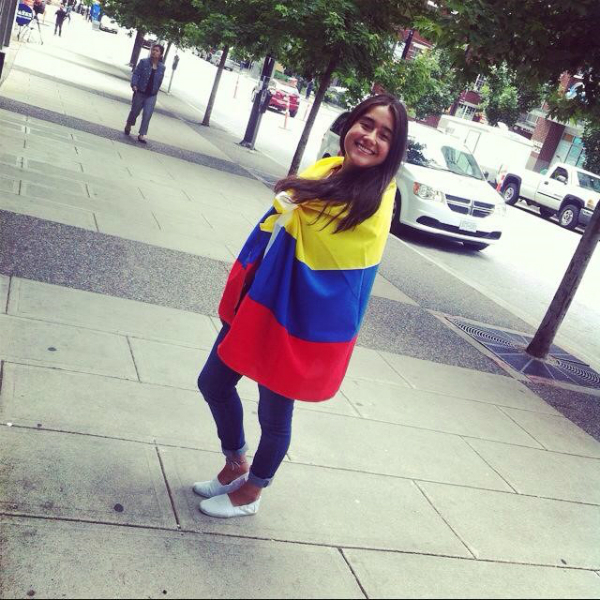 I got to know EC Vancouver through my agent who ensured me that it was the best school in Vancouver. And it turned out that he was totally right, he could not have put my English education in better hands. EC Vancouver provides the students with great learning-tools, educational cutting-edge technology and, the most important thing is a well-qualified staff which is always available to help any student and to answer any question.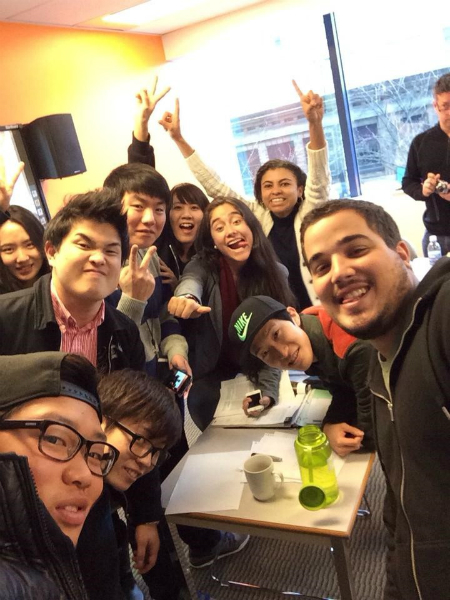 However, the best part of the school is its teachers. Even if they were not your official teachers in any way they would contribute a bit in your apprenticeship. I have reached an English level that I thought I could never reach. In fact; I have been admitted to a Canadian college and next year I will start my professional studies. I am proud to say that this is the result of hardworking, great professional teachers and an excellent curriculum afforded by the school.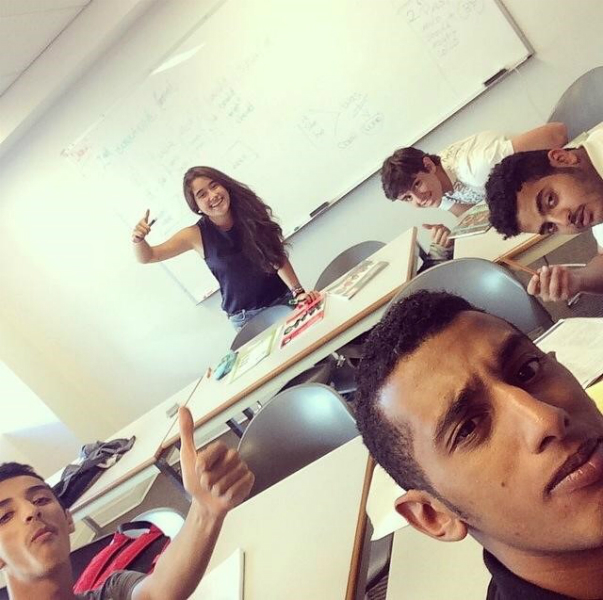 To sum up, this experience was a marvelous bless from God and I am really glad I could experience. I would highly recommend to any person come to Canada and live the greatest experience in their lives because it worth it besides people and the language you grow up as a human being. I love this place and of course after my country, this is my second home.
Thank you.
====
Would you like to learn to speak English in Vancouver like Diana? Come to EC Vancouver Language center and take English Courses in Vancouver!
Comments
comments