Ting Lei from Taiwan shares his experience while attending the General English courses (Intermediate) at EC Vancouver.
I arrived in Vancouver on September 19th. It's one of the best times in my life.
I am now studying English at EC Vancouver. I don't dare say that I am a very good student, but I'm really trying my best to amend some bad habits of studying. And I'm really happy that I have this chance to focus on studying.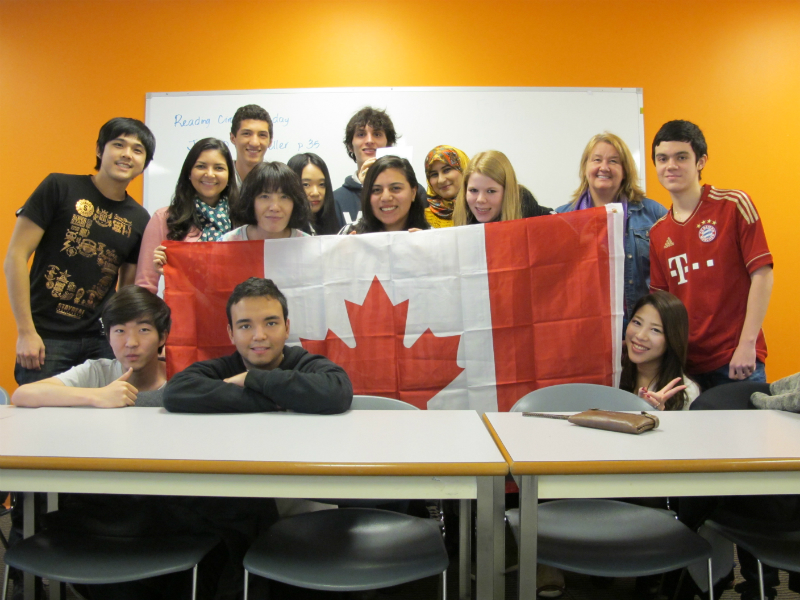 I made lots of friends here. They come from different countries e.g. Japan, Korea, Brazil, and Libya. I like my friends that I met here very much. They are all out-going and funny. Even somebody who is usually quiet, doesn't refuse to talk to us. Almost all of my classmates or friends are younger than me.
I always can see hope and light from them because they have good future which is arriving, they have time and they can find their dream. Then I see myself, it seems a little bit darker. Sometimes I really envy them.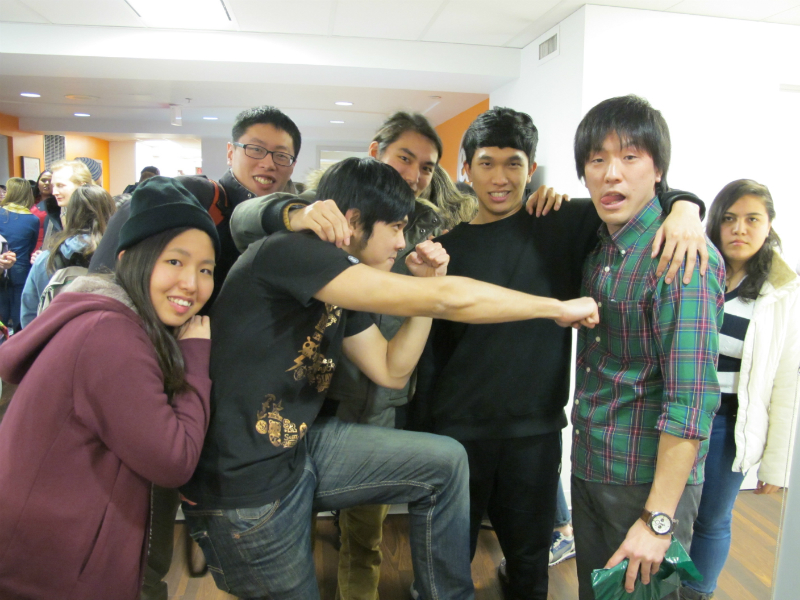 Despite this, I've had a good time in Vancouver. I have already been to White Rock, Granville Island, Garibaldi Lake, Bowen, Whistler, and Deep Cove. All these places are very beautiful, they all have different scenery. I think the most beautiful scenery is in Garibaldi Lake so far. I also joined Polar Bear to jump into the English Bay Beach. It was an exciting and shocking experience.
I am going to Yellow Knife to see the aurora. I have less than two months here, but I think it will be as same as before, interesting and exciting. It's really a good thing that I could come to Vancouver.
======
Join for an English Course in Vancouver to learn how to speak with confidence! Visit EC Vancouver Language Centre website for more information!
Comments
comments