Azumi Miyake from Japan shares her experience while attending the General English courses at EC Vancouver.
Hi there! My nameis Azumi Miyake from Fukuoka in Japan. I'd like to talk about EC and my life in Canada.
I studied at EC Vancouver for 1month in last August. It was a great time. I met many amazing friends from other countries. Also, there were many students from many countries. So I leaned about other countries' cultures, foods, people… and so on. That's why I came back to Vancouver again!
Fortunately, I was chosen as an ambassador after I came back here again. Ambassadors are chosen from any countries' students. And we organize some activities for students. Also, I can get opportunities to speak in front of many people. It's really good for improving my English and experience.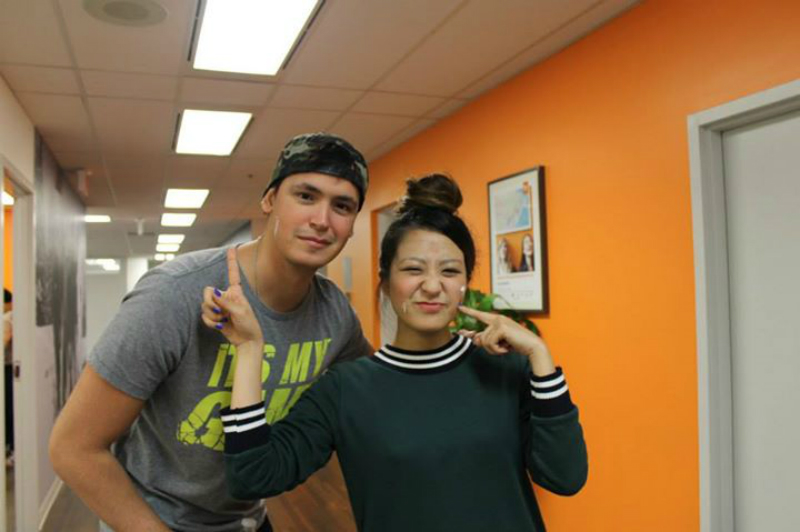 Thank you for giving me such a good experience!  I will never forget the memories I made here. I would like to come back here again.
Thank you.
====
Come to EC Vancouver English Centre and learn how to speak in English! You will have a great time while taking English Courses in Vancouver!!
Comments
comments