Lunar Fest is one of numerous activities and things to do in Vancouver that you can enjoy. It was started in 2009 as a Vancouver Winter Olympics Legacy event. After the festival was built, it was chosen one of the top 10 Cultural Olympiad events in Vancouver by the Georgia Straight, a free weekly Vancouver newspaper. After that, this festival expanded to Toronto in 2012. As a celebration of one of the oldest traditions of many Asian cultures, the Lunar New Year, the festival encourages and fosters Canadian and international artistic collaboration and expression. You will see the cultural collaboration that brings Soul, Art and Life on one stage during the event.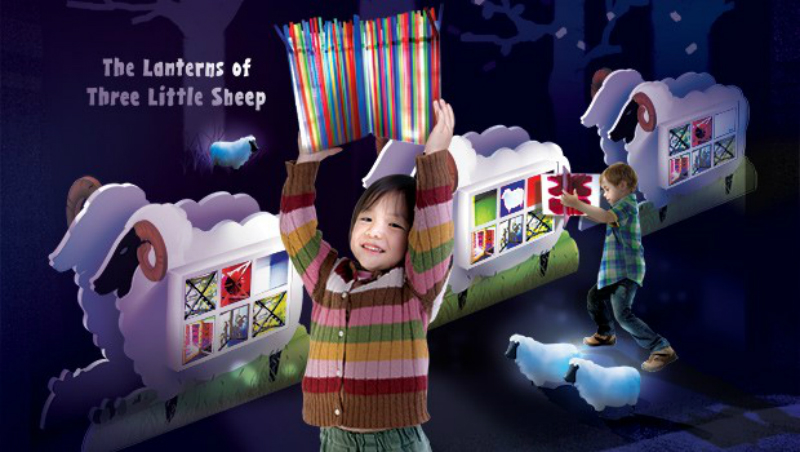 It is running for three days, from February 20th to 22nd at Vancouver Art Gallery Plaza downtown. The festival entertains you with various kinds of programs, such as drum performances presented by Asian drummers, fortune tellers, charities, and so on. For this year, an award winning team, Jhuo Lan Dragon Dance Team, is coming from Taiwan to Canada for the first time, so don't miss this chance to see it.
Furthermore, there are some activities you can participate in: making lanterns and dumplings, and you can try finger-licking dumplings from many Asian countries, not only China.
Why don't you go to this artistic, fun, and entertaining annual event with your friends or family? You can visit the Lunar Fest website to get more information about the festival.
=====
Are you interested in studying TOEIC in Canada? Come to EC Vancouver! We offer various English Courses, including TOEIC in Vancouver.
Comments
comments