Yetzirah Castro Gomez from Mexico shares her experience while taking the General English Course in Vancouver.
My name is Yetzirah, I'm from Mexico where I studied Design and landscaping. Last year, I finished my studies and decided to choose Vancouver to study English because Canada has the warmest weather and a large variety of activities and festivals throughout the year.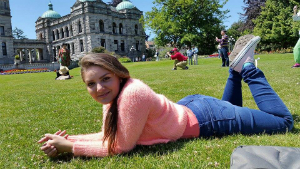 Vancouver is special for its great cultural diversity, especially the Canadian people are very friendly, and the transportation network is very simple and practical. There are plenty of different restaurants in the city from all around the world.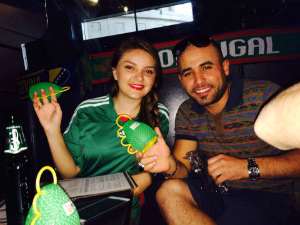 There are a lot of activities available weekly and during weekends: visit the city, art galleries or exhibitions. Plus, EC Vancouver offers numerous activities during the month.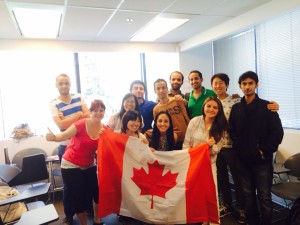 The fact that we share classes with different people every week makes it very easy to meet new friends every day. Academically speaking, it is very active because there are free activities in the afternoon. Learning here was always really interesting and fun, teachers are always at your disposal, and classes are interactive and funny.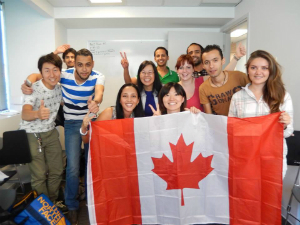 My experience in Canada is awesome. EC Vancouver is definitely the best place to learn English because of its values ​​and growing infrastructure. Also, you can always be excused for not attending classes if you have a good reason; the team guides you and makes sure that your stay in Vancouver is friendly.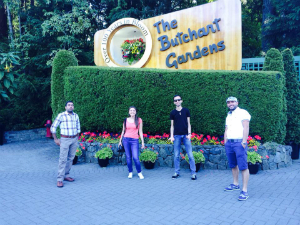 ======
Are you interested to come to Vancouver and join an English school in Vancouver?
Comments
comments