There are oodles of amazing restaurants in Vancouver! Last Saturday, some of the EC staff went out for dinner in one of them – a lovely Lebanese restaurant.
The name of the restaurant is Jam Jar, located at Commercial Drive, and their specialty is food to share as a means to connect. Indeed, we shared our food and we had a blast! The food was very fresh, well flavored with many exotic spices and uniquely served in beautiful dishes.
Here are some impressions of the food that they served to us: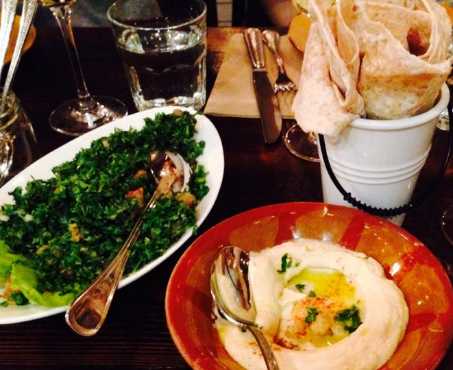 We started off with with Hummus and Tabbouli served with Saj, a traditional Lebanese flatbread.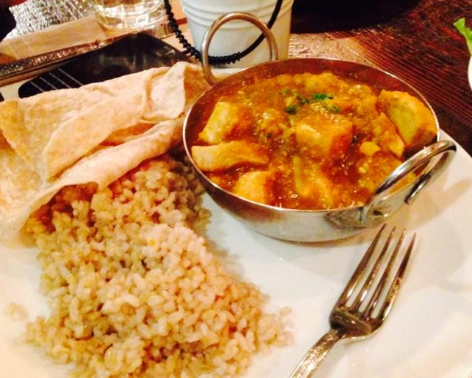 Followed by Chicken Yakhni and brown rice as our main dish.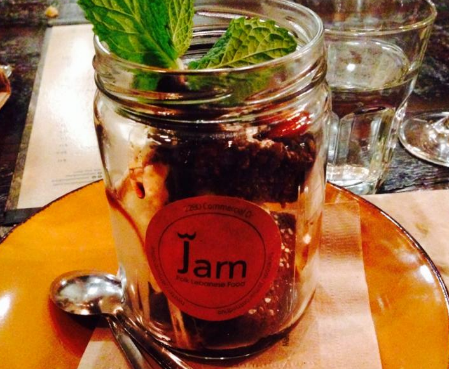 To finish off we had the Jamjar of the day as dessert; red velvet cake and vanilla ice cream. Gorgeous!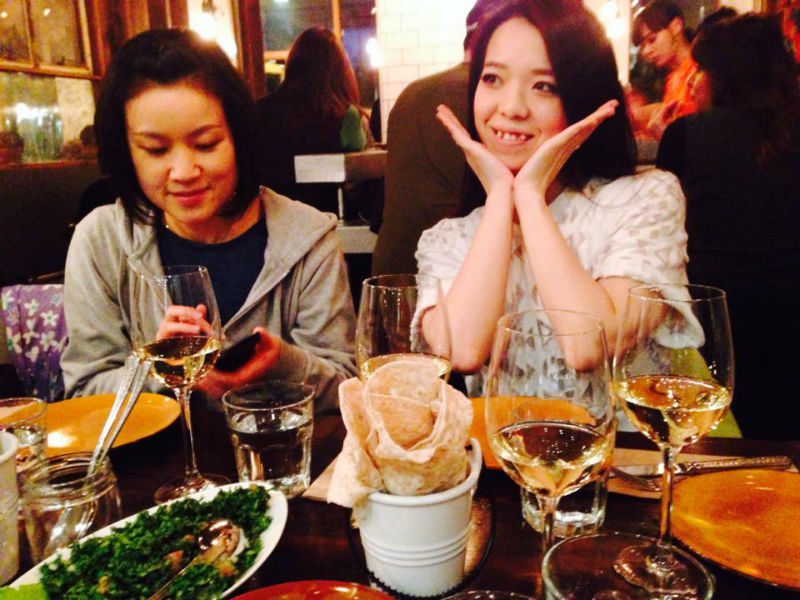 Two of our interns at EC Vancouver – Mari and Mako were obviously happy about the delicious food.
We rounded out the night at Mark's, one of our EC teacher, concert. It was a delightful evening!
Share your dinner experiences in Vancouver with us – comment on the blog or leave us a message on our Facebook page!
=====
Are you interested to learn English in Vancouver? EC offers many courses such as IELTS in Canada.
Comments
comments