Breno Duarte shares his experience from his time in EC while studying TOEFL in Vancouver.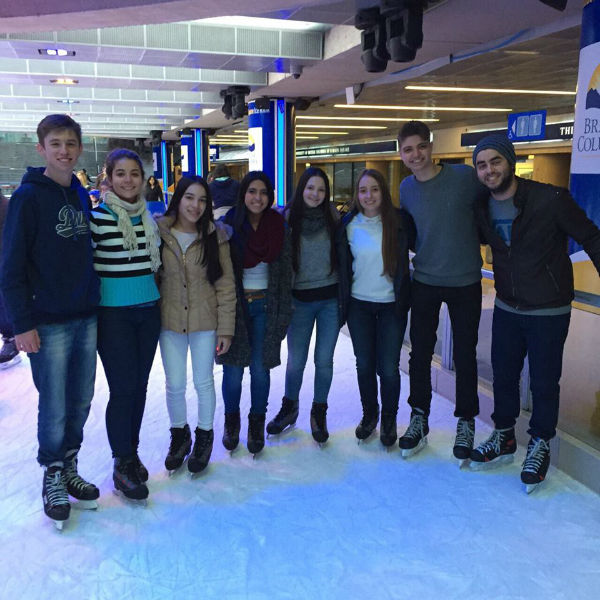 When I made up my mind to study abroad, I immediately thought: "Probably it will be cool". But, actually, I realized that I was wrong, because it was much more than cool – it was really awesome. To hold this opinion, I have more than enough arguments. First, it was my first experience in another country, so everything was new for me. Moreover, here in Canada, I visited a lot of beautiful places, where I had a real good time enjoying the landscape, the activities and creating memorable experiences for my life.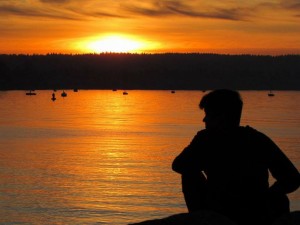 Furthermore, I improved my English a lot and I'm sure it will be very important in the future for my career as an engineer. But the thing that I most liked and I'll be proud of for the rest of my life was meeting nice people and making really good friends. This experience was, by far, the most important for me, because I could learn from them and I could understand some cultures which are so different to mine and although we have different points of view for a lot of things, we could overcome difficulties and learn from each other as well. So finally, I'm really satisfied with the service provided by EC, which made this experience the most amazing that I've ever had in my life.
Breno
====
EC offers various English Courses, including IELTS in Canada.
Comments
comments