Are you looking for fun things to do this weekend? Then the 2nd Annual Terminal City Tabletop Convention might interest you! Over two days visitors can play various board or card games in two rooms over 5000 square feet. The event will take place in the Bonsor Recreation Complex which is located at 6550 Bonsor Ave inBurnaby just right next to the Metrotown Skytrain Station.

To give you an ideaof what the event will look like, board games such as Firefly, Dreadball, Star Wars: Imperial Assault, Sheriff of Nottingham or Star Trek: Attack Wing will await you! Check out the various events and register if you would like to participate.
Besides the aforementioned board game activities, there will also be role playing events, a silent auction to buy and sell games, a large board game library and for the small ones, a kids corner (children enter the convention for free). Additionally, during the whole event, free coffee and tea will be served and food is available for fairly cheap prices.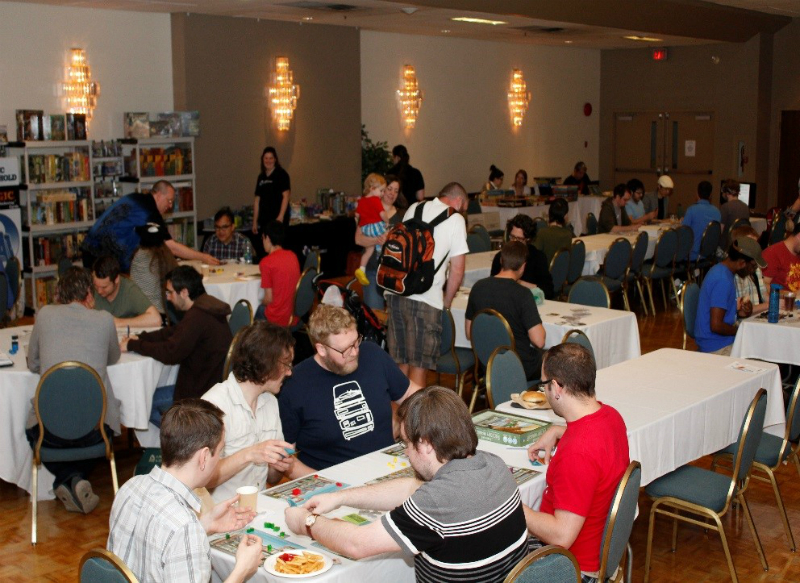 Ticket are available for only one day ($25 for Saturday only, $20 for Sunday only) or for the two days, which will cost you $40. Buy your ticket either online or at the door, but make sure to get them asap – don't miss out the chance to enjoy two days of pure fun!
======
EC Vancouver offers students to stay in a host family during their time in Vancouver, have a look at our Vancouver homestay page.
Comments
comments