Meesung Han from Korea shares her experience while learning English in Vancouver at EC English School in Vancouver.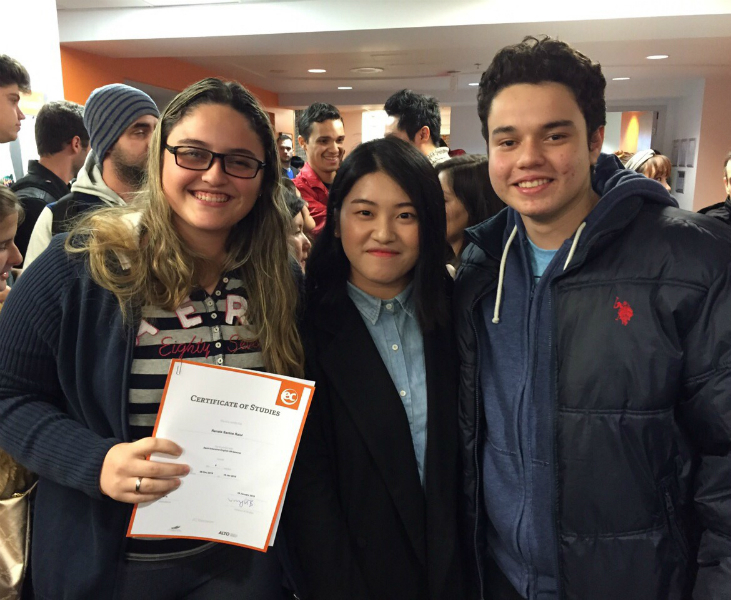 Hi my name is Meesung Han from Korea. I have an English name, Aileen. I would like to write about my life at EC Vancouver.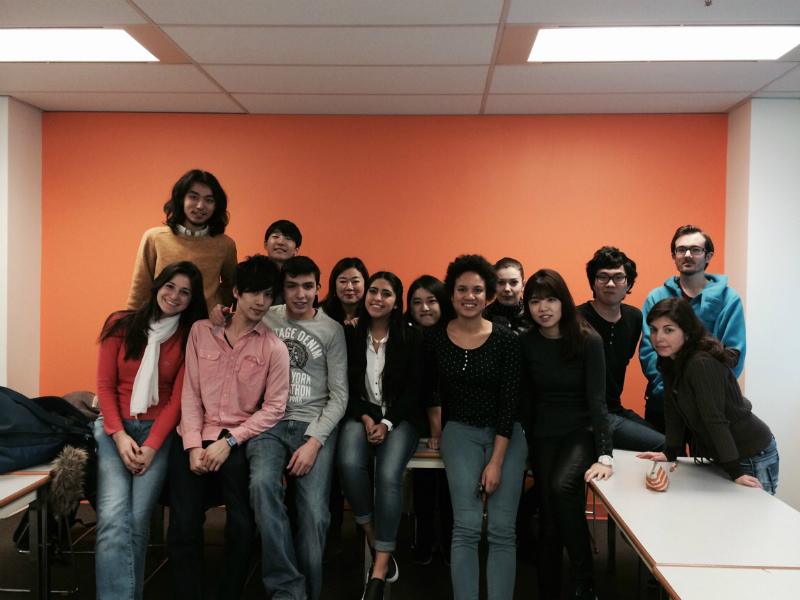 I have been attending EC for six months. Before coming to Vancouver, I hadn't had a chance to make foreign friends and to know other countries culture. I have heard that there are a lot of people who are from various countries of the world in Vancouver, so I decided to come to Vancouver and EC as well.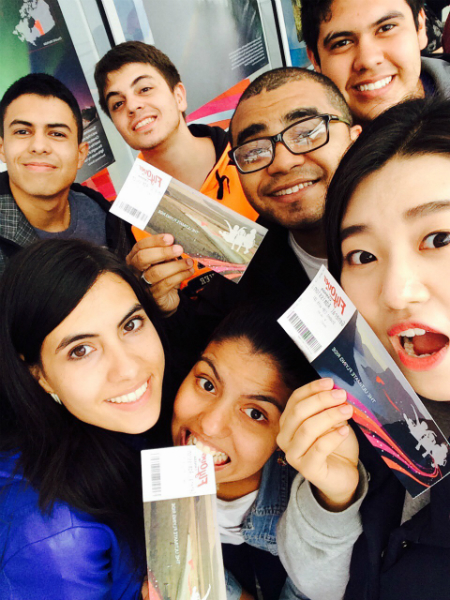 I started EC in September, 2014. Staying at EC, I have got two precious things. First of all, I met a lot of awesome friends, especially in my first class. We were such a big group. We have been to many places and made lots of good memories. It's really unforgettable… Even though most of my friends had already left, I still keep in touch with them and we promised to meet each other in the near future.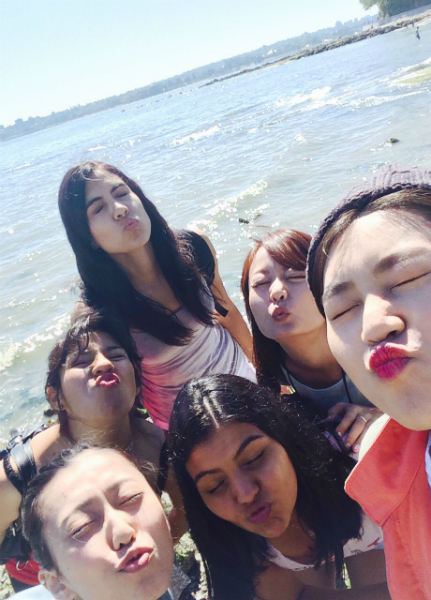 Secondly, I have improved my English a lot after attending EC. EC has extra help clubs and conversation clubs. I think those clubs helped me a lot. So I want to recommend EC students to take those extra classes. In addition, EC also has many kinds of events after school.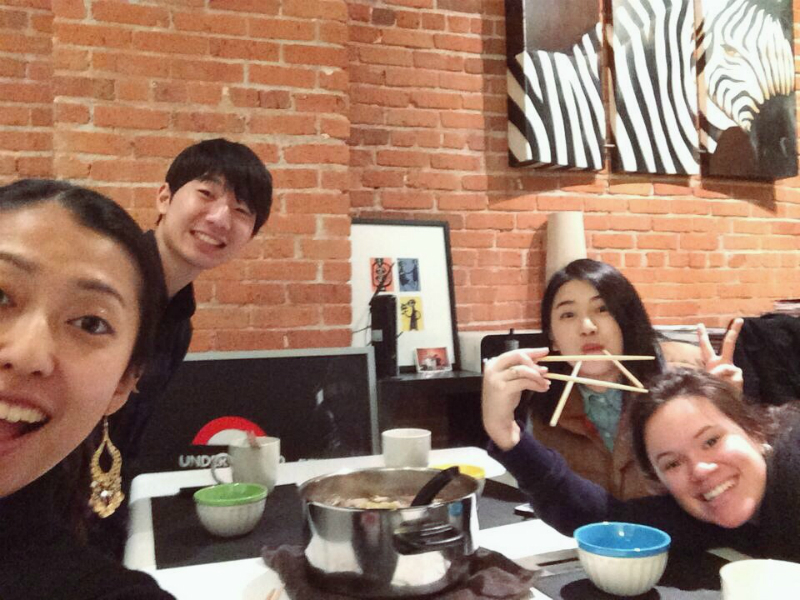 I won't forget all of things that I have experienced and thanks for everything..!
====
EC offers various English Courses, including IELTS in Canada.
Comments
comments