TOEFL is one of the world's most widely respected English-language tests, recognized by thousands of colleges, universities and agencies in more than 130 countries, including the UK, US, Canada and Australia.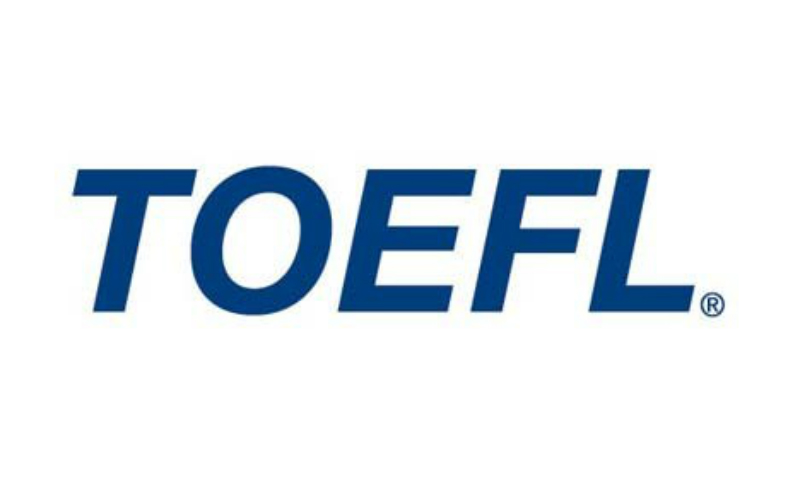 Did you know that EC Vancouver offers TOEFL exam preparation classes? We focus on three key areas to help you achieve a great score: helpful exam strategies, effective exam thinking, and studying only the English you need to pass the test.
All EC teachers, including teachers for Higher Score® such as TOEFL, have received special training in teaching the most effective and helpful exam preparation techniques. All of the teachers for Higher Score® have many years of experience in teaching and expert knowledge of the exams.
======
Are you interested in studying English in Canada? EC offers the possibility to stay in a Vancouver homestay during your studies.
Comments
comments