Lin from Taiwan would like to take the opportunity to share her EC experience during her time in Vancouver.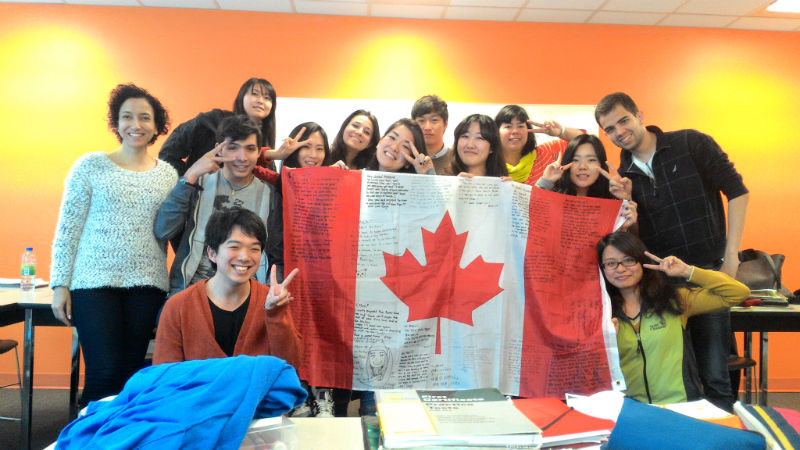 I haven't forgotten that I couldn't express what I think to anyone and couldn't understand what someone talked about when I came here. I was so scared, not only about the foreign language, but also about the unknown environment. However, EC always supports you. My teacher has been teaching me a lot of English skills and always giving me confidence. And the staff are so kind and friendly that I can ask them anything in my poor English. In EC, I can practice English everywhere with my teacher and the staff. Also, if I have some questions about my lessons, I can discuss how to solve my problems with my Director or Academic Year Coordinator.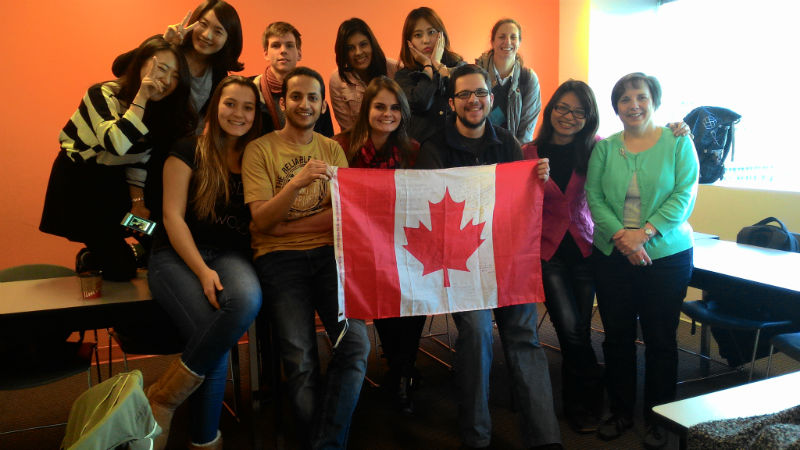 EC is like a big family and I have been meeting many friends who come from other countries. "English only" is our rule. We speak English in class and chat with classmates in English. I think that is the reason why I can improve my English. Thanks, EC.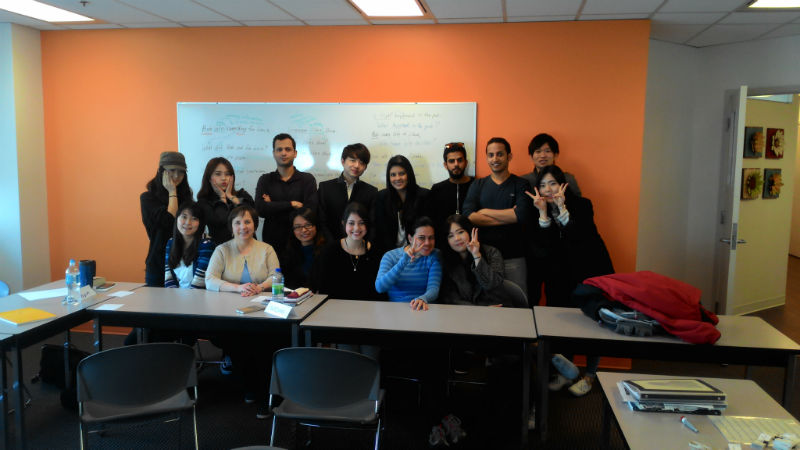 ======
Are you interested in studying English in Canada? EC offers the possibility to stay in a Vancouver homestay during your studies.
Comments
comments