Have you imagined life after death? What is eternity? Calgary's Old Trout Puppet Workshop promises to refresh your imagination of death. It sounds like a serious theme, but the theatre will be full of big laughter! After traveling the world, in Europe, the US and the rest of Canada, they return to Vancouver with their hit show, Famous Puppet Death Scenes. The show is admired by reviewers: a great black comedy, hilarious with breathtaking inventiveness, a combination of amazing artistry, amazing performance, great big belly laughs, and so on. The Old Trout Puppet Workshop promises ever-lasting life through a puppet show. Don't miss it!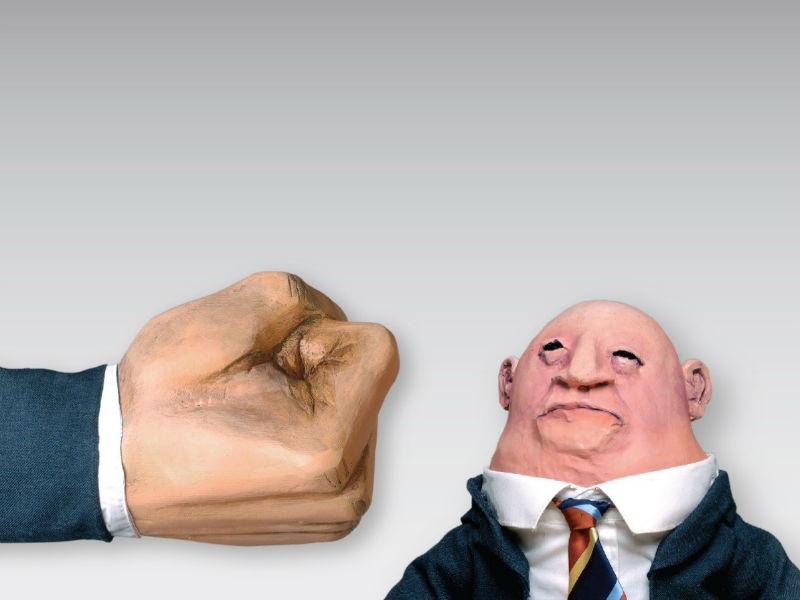 The show runs from March 31st to April 19th at the York Theatre, 639 Commercial Drive. On regular days, the show starts at 8 PM, and Saturdays and Sundays are matinees at 2PM. Tickets are now on sale online. It costs between $19 and $40. Visit the Famous Puppet Death Scenes official website to get further information.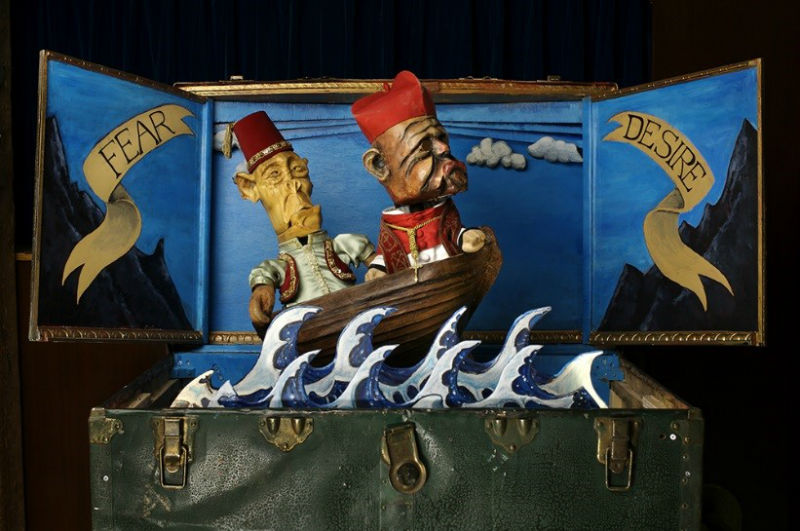 ======
EC offers many courses, one of which is IELTS in Canada.
Comments
comments