"Capture Photography Festival is an annual celebration of photography and lens-based art."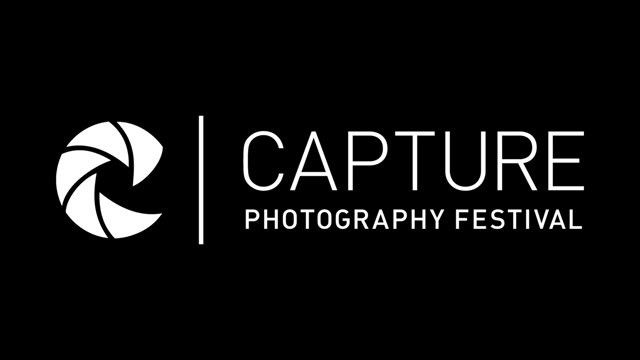 This year's edition of Vancouver's first citywide photography festival returns from April 2nd to 29th. Launched for the first time in 2013, the non-profit festival is dedicated to celebrating local and international photography and lens-based art.
The festival's aims are to foster emerging talent, boost community participation, and bring photography closer to the public as a means of communication, as an art from, and as a mode of cultural documentation.
Every April, different exhibitions from Vancouver's leading public and commercial galleries, public installations, and a series of community-based photo workshops, tours, artist talks, films, and panel discussions will be featured. Take a look at their homepage to find information about the various events.
======
Are you interested in studying IELTS in Canada while staying in a homestay?
Comments
comments