Ambar Ambrosetti (Intermediate) from Venezuela shares her experience while studying English in Canada with EC Vancouver!
I chose to study at EC, because my friend Ricardo Baretta recommended EC to me. He said that EC was a school with a lot of experience in teaching languages and that is right. It is a good school and the experience was amazing.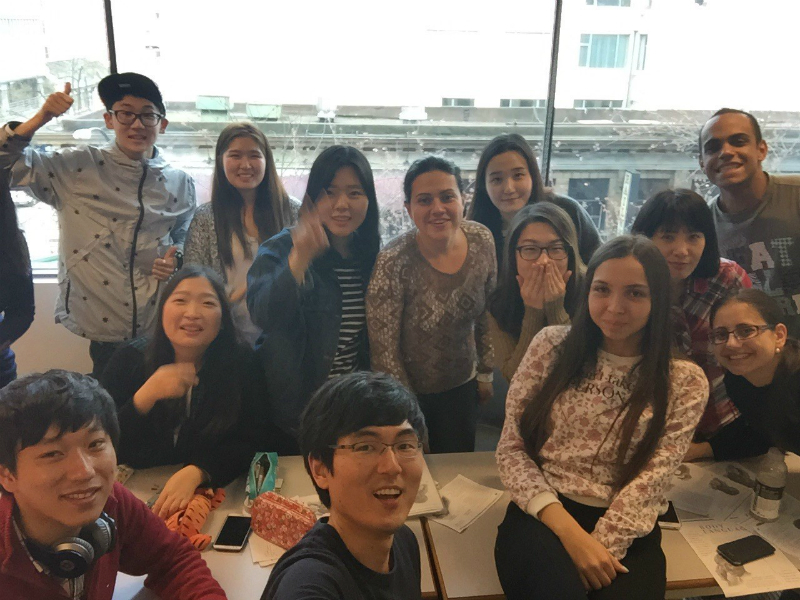 EC teacher's passion for teaching and their variation of nationalities were the things I liked most. I like that because not only was I learning English and French (at EC Montreal), but also I learned about new cultures, met new classmates and teachers.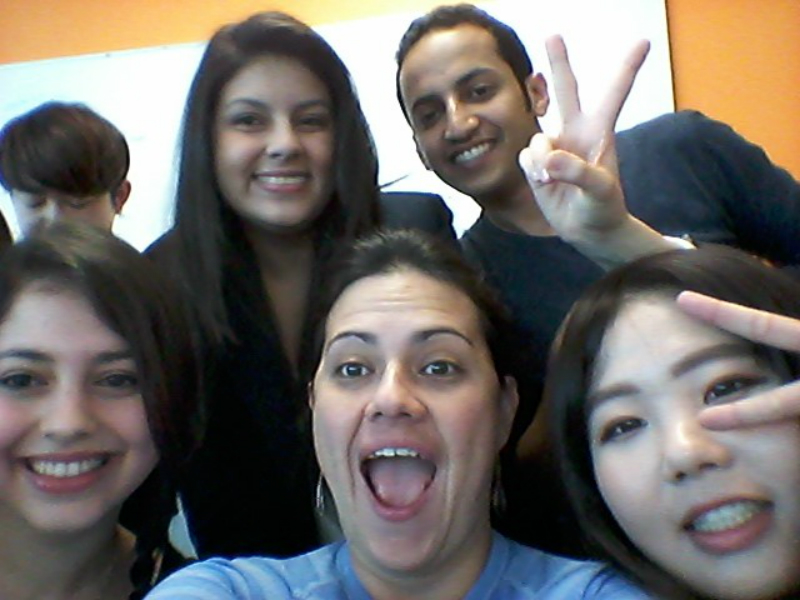 Every day was an adventure, which I shared with my new friends. The people in EC are very kind and do a good job of supporting me in my progress. They make you feel at home.
Of course, I recommend EC to my friends, because it was an unforgettable experience.
====
Would you like to learn to speak English in Vancouver like Ambar? Come to EC English school in Vancouver! EC offers various English Courses, including Business English in Vancouver.
Comments
comments