One of our Turkish students, Sevde Nur Akyuz, is sharing her experience while taking English courses in Vancouver at EC.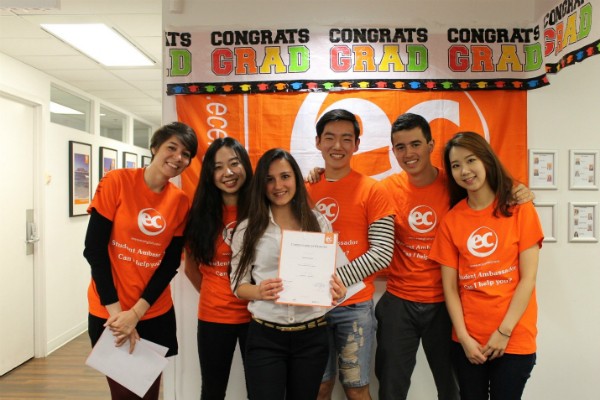 I chose EC Vancouver because my University recommended it to me before I decided and I trusted their recommendation.
The most unforgettable memory of EC is when I was in TOEFL class, the teacher, Tom, invited a visitor who is a poet. It was so interesting and surprising for me.
I would recommend EC to my friends who are thinking about going abroad. Actually, I have already recommended the school to one of my friends! Because I believe that I learned a lot of things in EC!
=====
Are you looking for new experiences? or maybe you just need a break! Come to learn English in Canada with EC!
Comments
comments