Would you like to watch a phenomenal, spectacular, and remarkable musical? It is your chance to experience the spectacle of Disney's the Lion King! The best-loved and well-known worldwide musical is coming to Vancouver!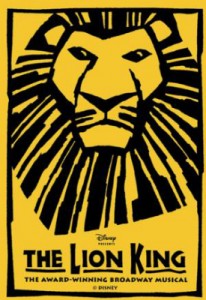 You probably know about the story of the Lion King but you have never seen the story in real life. The musical will be playing at Queen Elizabeth Theatre beginning Thursday, June 18 until Sunday, July 12, 2015.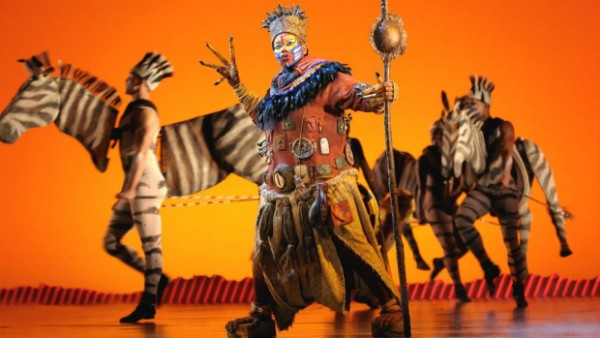 One of EC Vancouver staff members, Kailey Oh, recently went to New York and watched the musical. She said "It was truly beautiful and breathtaking experience. You will be amazed by how they elaborate the movements of animals by using their bodies, magnificent vocals, and every little detail of stage decorations. You must experience it!!"
The seats are limited for this show. If you want to find out more about the show and buy tickets, google 'Lion King Vancouver'.
=====
Would you like to come and take English courses in Vancouver? Join EC Vancouver to study English in Vancouver!
Comments
comments