Gabi from Germany would like to share her experience of studying English abroad. Attending General English classes at EC Vancouver for 12 weeks, she managed to move up from Pre-Intermediate to Intermediate.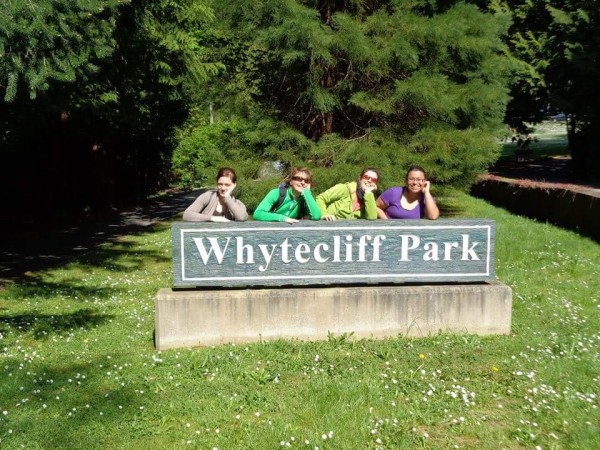 I chose EC because Vancouver was my plan. I didn't find many schools in the centre of the city and went with EC as I read a lot of good testimonials from graduated students.
All teachers in the school try to arrange all lessons in a very interesting way and they are diversified. I enjoy the rule of 'English only' to avoid students speaking in their mother tongue. It is a big help to improve your English and to find international friends.
All the people I've met ranging from the Front Desk to the admin and academic staff to the teachers were very friendly and helpful. There's a fantastic atmosphere at EC in how people treat each other. If there was a problem, EC found a solution!
Oh yes, I would recommend EC to a friend because everyone is happy here. Every teacher would like to have happy students because they learn more. Also, the experience with people from other countries and cultures will help to broaden one's horizon.
======
Are you interested in taking English courses in Vancouver?
Comments
comments