Yousin Hong from Korea would like to share his experience while taking English classes in Vancouver with EC!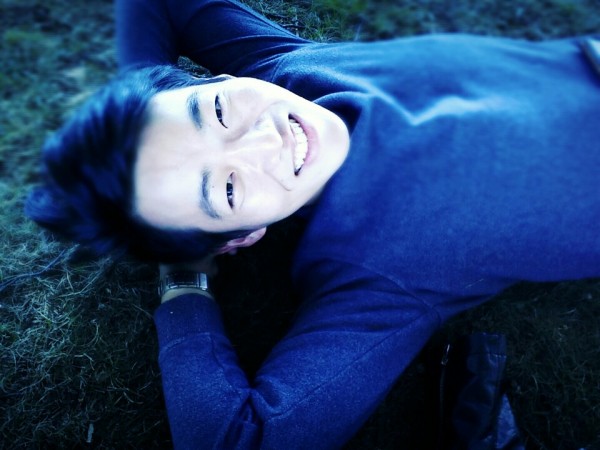 Hi, my name is You Sin Hong but my English name is Edward. I have been in Vancouver for almost 6 months. It is absolutely awesome to live in Vancouver. Of course, it was difficult to adjust myself in Vancouver for the first days. I think Vancouver is the best place I have ever been to. I was worried about the life in Vancouver before I went here.
I am sure nobody wants to fly back home after they see Vancouver is like heaven. For me, it was one of the most impressive experiences participating in the international food competition in school. I prepared some Korean traditional snack with my precious friends. It was a funny challenge. We thought would win but in the end I don't want to mention our result. However, my friends and I spent valuable time.
After we finished the competition we encouraged each other to be satisfied with our result. To sum up, I recommend that you do whatever you want to try in Vancouver and use English as much as you can. Anyway, I hope that you will have fun during your time in Vancouver!
Thank you
Comments
comments