Rodrigo Faria from Brazil visited beautiful Deep cove and would like to share his memory with everyone!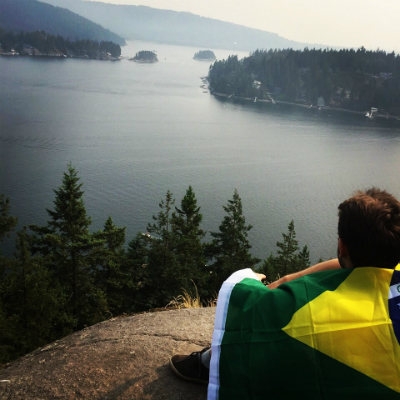 Deep cove is a Mountain located in North Vancouver, not too far from here, you can get there in about 30 minutes by bus. It's possible to do some activities like canoeing or stand up paddle boarding. However, the main reason that you have to go there in my opinion is to go hiking. If you like nature, that's a really good place to explore. The hiking is not too long, about 40 minutes walking with beautiful trees and plants. At the end, when you arrive at the top of this mountain every bit of energy that you spent is worth it. Just enjoy and appreciate this amazing view.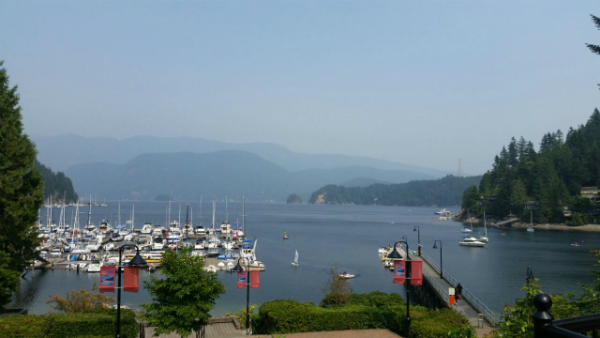 Last week 80 EC Vancouver students travelled on 2 separate trips to Deep Cove. Trips like this are the perfect way to explore, meet friends and Learn English in Vancouver!
Comments
comments