Sunju Lee from Korea would like to share her EC experience! She has been learning English for almost 2 months at EC Vancouver.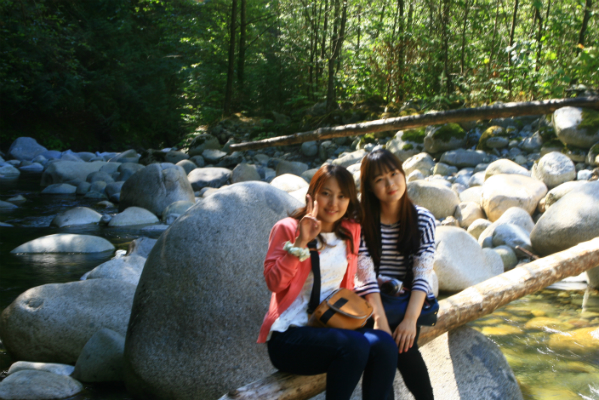 I arrived in Vancouver on the 9th of July.  At first, it was really hard for me to adapt to everything because everything was new for me.
In particular, I couldn't understand what my teacher and classmates said in class because she was speaking English so fast that I couldn't pick up. Sometimes, I asked them to speak again . I felt sorry and embarrassed when I asked them to repeat again.
HOWEVER, these days I feel more comfortable when I talk with my classmates. Also, I am satisfied with my class, IELTS and my teacher.
On weekends, I go to touristy places such as Lynn Canyon and Deep Cove. Because I don't know when I will go back to Korea, I try to make the most of my time in Vancouver and enjoy with my friends. I am excited about what's coming next while learning English with EC Vancouver.
Comments
comments