One of our EC interns, Aaron, would like to share how much he had fun at i-Exit!
We are locked in a room. One hour to get out. Many difficult tasks between us and our freedom. Let's play!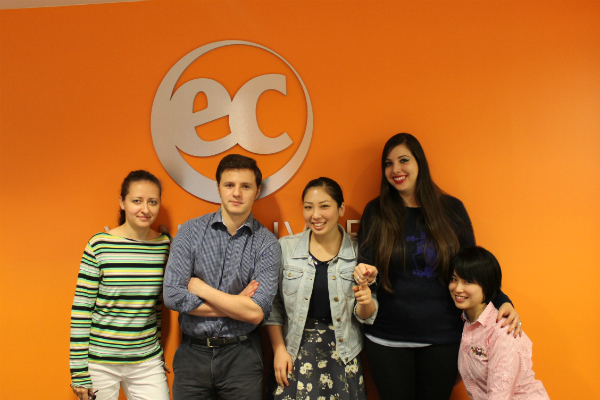 I had a lot of fun with my colleagues at i-exit last Monday. We played an escape room game called "Las Vegas". This game has 3 levels or rooms, the lobby, the hotel room and the casino, the only way out is to win the jackpot. I like the differences between the tasks, to solve the problems you need cleverness, skillfulness, creativity and a good memory. But most important is teamwork, you can't overcome the tasks alone. In my opinion, our group of six people was too big, because some people were blocking my view or we had too many ideas and it was impossible to find a solution. The staff was really friendly and helpful, together with my great team, I had a really good time. I want to do the other rooms too. I am sure I will visit i-exit again.
======
Would you like to learn English in Canada? EC has an English school in Vancouver!
Comments
comments