On Monday, August 24th, my friends and I went to try the escape room at i-Exit in Downtown Vancouver.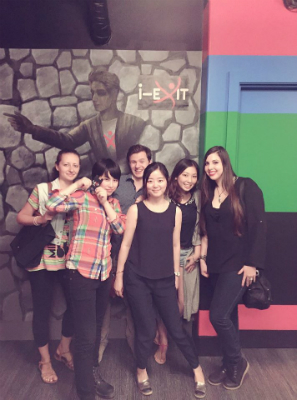 What is an escape room game? Basically, you are locked in a room and you need to find how to get out within an hour! There are different themes and we chose "Doomed to Win in Vegas". It had 3 different areas (a reception, a bedroom and a casino) and the level of difficulty increased from room to room.
We had a lot of fun trying to discover how to get to the next room and looking for items, clues or hidden codes, which sometimes were so obvious that we didn't see them!
I can recommend this experience to all of you, we had a great time, it was really challenging and we laughed a lot! The staff members at i-Exit are really nice and helpful, they gave us a couple of hints when we got stuck, so we could finish the game on time and solve all the puzzles.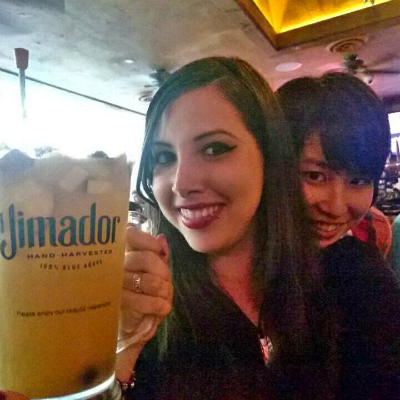 I will absolutely come back again to try another theme. It is a great idea to go with your friends one evening because it is a team game and it is really fun!
Luckily for you guys, EC Vancouver is running 2 trips there on the 15th and 22nd of September. To join experience this great activity, please sign up at front desk. The activity will be 20$ 🙂
======
Would you like to come and take English courses in Vancouver? Join EC Vancouver to study English in Vancouver!
Comments
comments