Last week, Karina, one of our EC interns, visited I-Exit with other interns and had an exciting time!
"Escape room" is the most interactive live-action game that I've ever experienced with my friends. The main task of this game is to find clues, solve riddles, unlock boxes and to find the exit in 60 minutes or under. As there were several rooms, we had to find keys to all rooms in a limited time.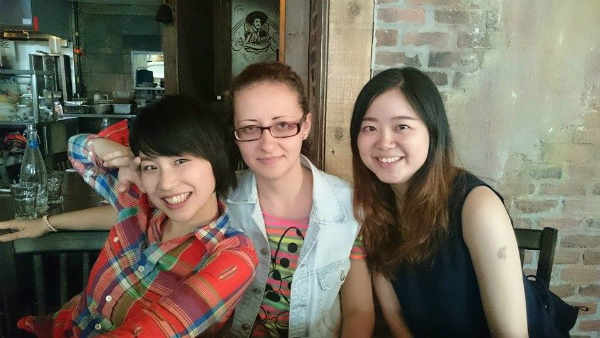 What I liked most about this game is that this competition incorporates different types of challenges, things like cooperative tasks that require teamwork and logical thinking. It was an incredible experience and I had a lot of fun!
I-Exit reminded me a very famous French game show Fort Boyard, if you ever watched this show, I-Exit will definitely make you to feel like a participant in such a breathtaking game.
======
Would you like to come and take English courses in Vancouver? Join EC Vancouver to study English in Vancouver!
Comments
comments