My friends and I went to a "Escape room" at i-Exit in downtown on August 24th.
The game is that we are locked in some rooms and have to find some clues and the way to get out of the rooms within one hour. There are three different themes and we chose "Doomed Win in Vegas." It was so complicated and hard to find the clues, and it made us hurry. I cannot explain the atmosphere! We made a lot of mistakes and struggled to find some hidden clues, even though they were so obvious and easy to find sometimes.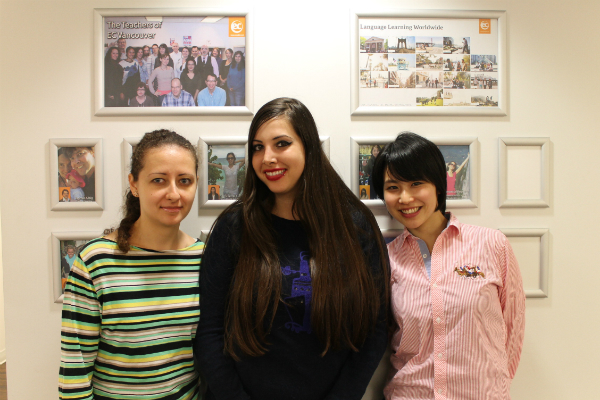 I tried to do my best but I didn't have any idea and could only find one clue. However, my friends were so supportive and smart, and they helped me a lot. That is why, we could finally finish the game. I felt that my friends and I became closer!
I haven't experienced that kind of game before and I really love it. If you want to experience amazing and fun stuff in Vancouver, you should go to this place!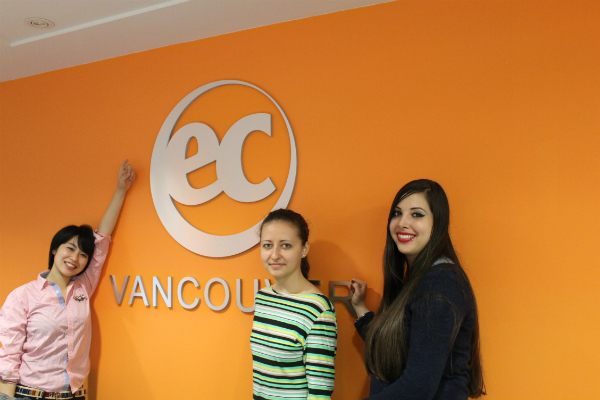 ======
Are you looking for an English School in Vancouver? Come to EC Vancouver and take the English Courses in Vancouver!
Comments
comments