"On August 24th, 6 interns were given a chance to experience the escape room "i-exit"!!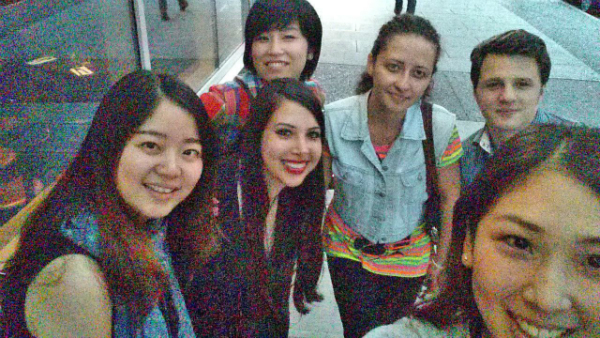 It was my first time to experience the escape room so I was very excited but at the same time a little scared as I didn't know what was going to happen!
We had an hour to solve problems that were necessary for us to "escape" from the room. I can't tell you how we attempted to "escape" because that's the fun part of this activity!
However, what I can tell you is that "i-exit" is something that can make you feel successful and tighten a friendship bond with your friends!! Gather with your friends today and experience the excitement that you won't feel in your daily life! "
======
Would you like to study English in Canada? EC has an English school in Vancouver!
Comments
comments