Sungbae Park from Korea would like to share his experience while learning English in Vancouver with EC!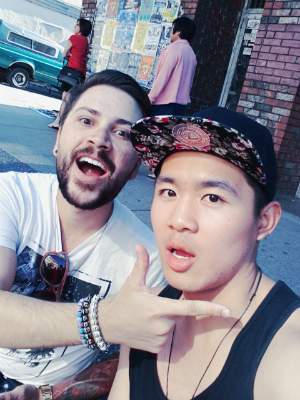 I have been staying in Vancouver for 7 months. One of my favorite things in Vancouver is the clear sky in summer and my favorite place is Deep cove because it has an amazing view when I'm on the top of the mountain. There is a restaurant near Deep Cove where we can eat rice ball(Onigiri) and it is really good! I also recommend a pub, Jimmy's, which is the cheapest pub that I know. 🙂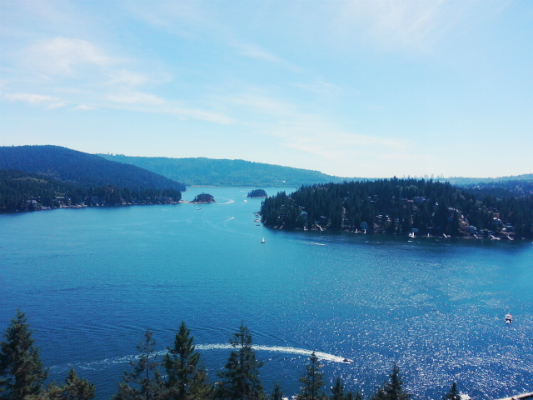 I've been spending the best time of my life in Vancouver. I have improved my English a lot at EC Vancouver. They have amazing teachers and staff members! Meeting new people and making good memories with them is the best experience that I have ever had!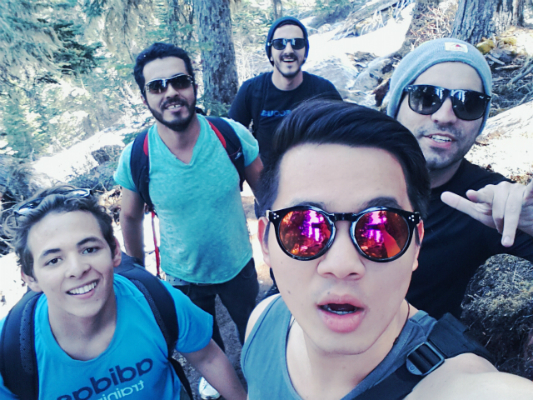 Comments
comments