Aylin Balcioglu from Turkey talks about why she liked learning English in Vancouver with EC!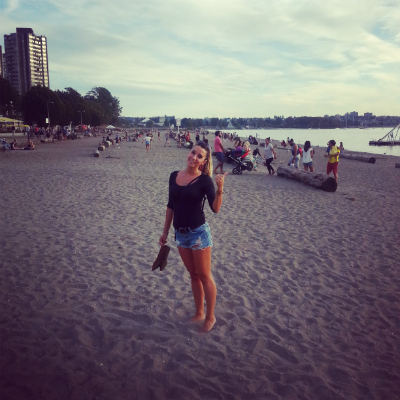 Aylin chose EC Vancouver because her best friend went to EC Malta 2 years ago and she recommended the school to Aylin. She thinks that the teachers are her most favorite thing at EC because they are very helpful.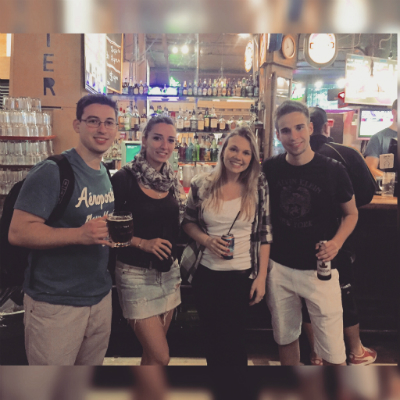 Also, she would recommend EC to her friends as the school is very organized and the teachers are kind, friendly, and helpful! She has been here only for 2 weeks but she is looking forward to having more great experiences and meeting new people!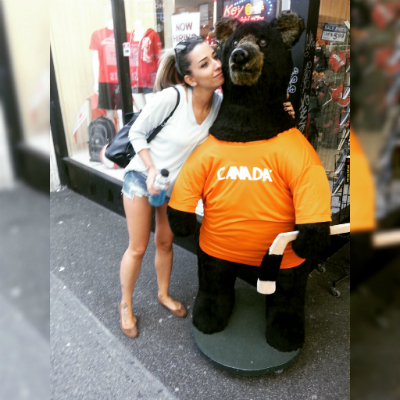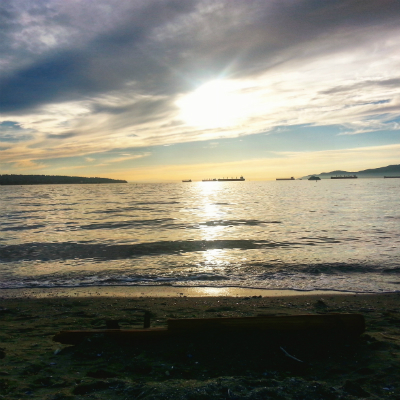 Comments
comments