Julio Cesar Verduzco Trujillo Narvaez is from Mexico and he was a student at EC Vancouver. He would like to share his learning English experience with everyone!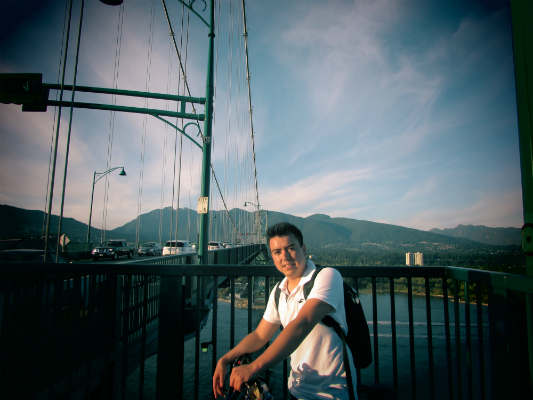 He told us that he chose EC as his English learning school because EC has a very good reputation with good teachers. EC teachers are always understanding of their students' needs and making efforts to support them.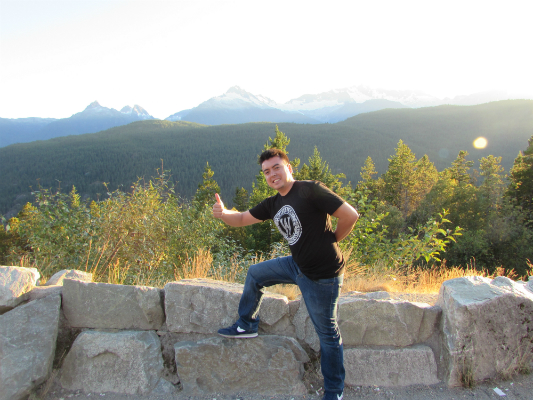 The most unforgettable experience at EC Vancouver is that students are from different countries, he got the chance to make friends from all around the world. They shared their own experience and told interesting stories with each other. He also mentioned at the end that he will recommend EC to his friends because this school makes you feel so comfortable.
Comments
comments