Donggyun Kim from Korea shares story while learning English at EC English school in Vancouver.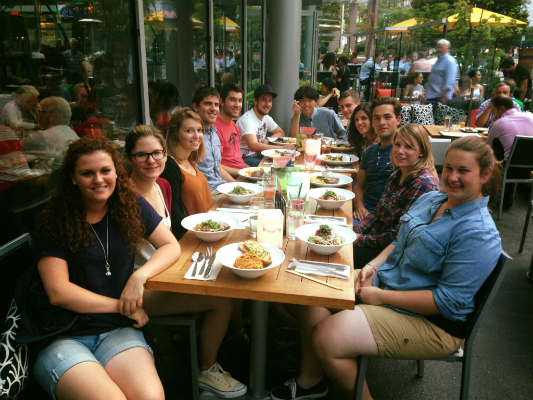 I've been here for 16 weeks. I think it was a pretty long time to make good memories. Strangely, I got along with many Swiss friends without any Korean friends. Actually nowadays, it is not true but for two months, it was true. In contrast with Korean, most foreign friends don't stay here more than two or three months… Consequently, all of my foreign friends left earlier than me. But with them, I spent a lot of time and have variety memories.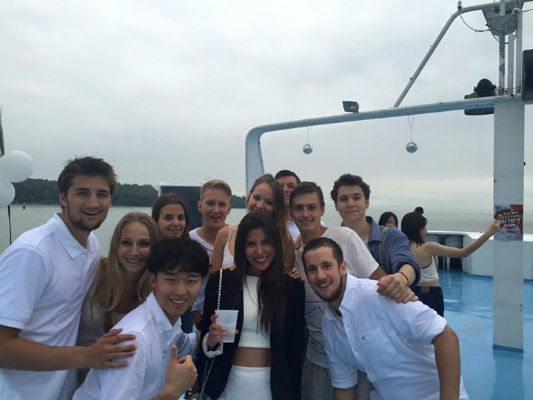 Every Tuesday, we went to the Cambie Pub to play Beerpong and to drink beer. My beerpong team, called Fishympics(Fish+Olympic) and made up with three Swiss men and I as players and one Swiss girl as a coach, was really perfect and good at the game so that we were champions. Every Thursday, we went to Library square Pub.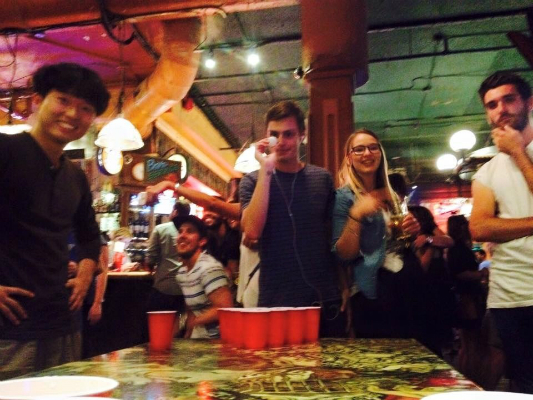 Usually we enjoyed beer and met other friends, also we liked to dance on the stage in a big circle. Our group looked for exciting activities like Lazer tag, Archery tag, and Extreme trampoline. Sometimes it was disappointing but we kept looking for new one.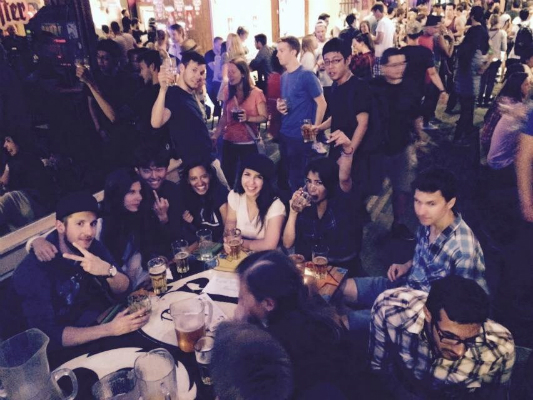 I'm so sad to let many friends go, but it was a really unforgettable time. And now as I changed my class to FCE, I should concentrate on the studying.
Comments
comments