Milee Kim from Korea would like to share her experience in Vancouver while learning English with EC.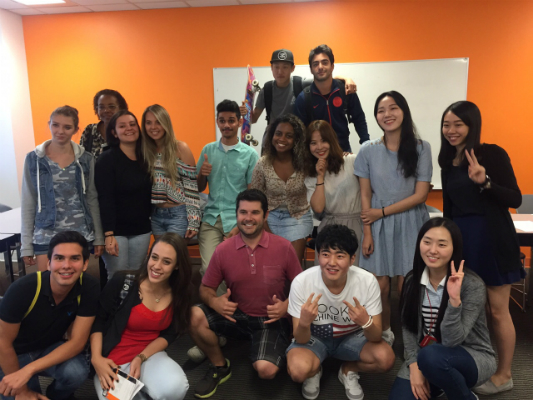 Hi my name is Milee Kim. This is my story about my life in Vancouver.
I like it here because I have met so many friends at EC Vancouver. And my life has changed.. When I was in Korea, I didn't know how important it was to travel around the world.. but I know now. I can meet new friends and learn about their cultures. Sometimes, I have some problems with them but it is one kind of experience for me. But saying good bye is so difficult .. I miss my friends who already left Vancouver…I will never forget them.
Comments
comments