Hi I'm HyeYeon from Korea. I've been here for almost 6 months.
Before I came here, one of my Korean friends, who was in Vancouver learning English also for 6 months, told me that Vancouver was the best city she has ever visited. That was why I looked forward to coming here. There were many things what I really wanted to do such as making foreign friends, improving my English skills, introducing Korean foods to foreigners, and taking a part in lots of festivals. I've made an effort to do so, for example, before I came here I was a little bit shy. Especially, when I made new friends. But after coming here I can say that I always initiate a conversation with my friends.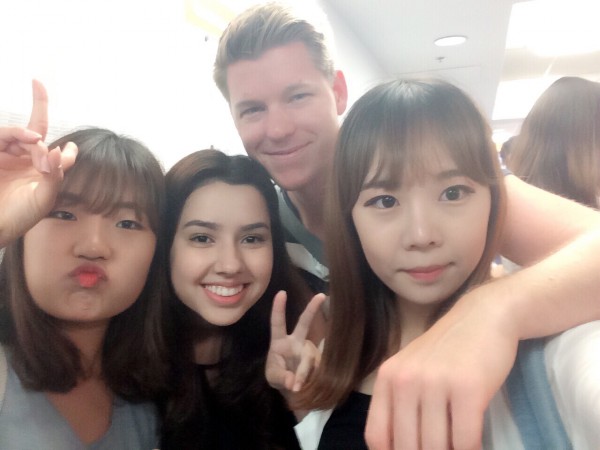 Also I've been in many Korean restaurants with foreign friends, and when they said that they liked Korean food and they wanted to go to Korea, I felt a sense of satisfaction. Anyway, I had a lot of great experiences in EC , especially with my friends and teachers. I think the saddest thing is that I have to say good bye to my foreign friends every week. Lots of my best friends already went back to their countries, but I will never forget them and I hope we can meet again in the future.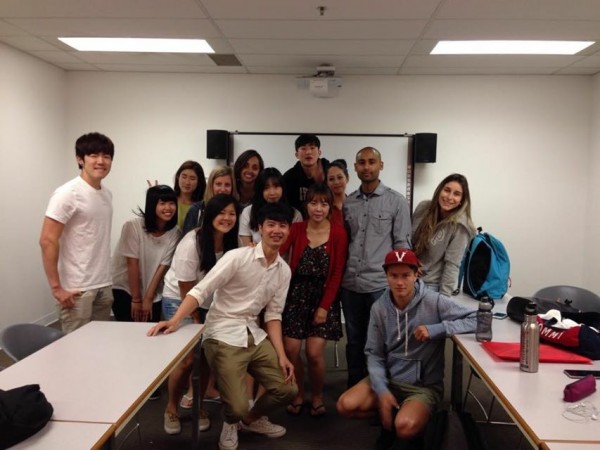 This is my Vancouver life story so far.  Thanks!
Comments
comments