The last weekend I went with some friends to Seattle. We were there for around two days, we had enough time to enjoy the city, the food and all the places.
On the first day morning we went for shopping to Seattle Premium Outlet which is a huge mall with a lot of discounts. We arrived there at 9 am and we finished all the shopping at 3pm, it was really amazing because I bought all my winter clothes.
After that we had lunch together and the next stops were the first Starbucks, Piroshky (Russian bakery), Le Panier (French bakery) The Pike Place Market and the most disgusting place "The gum wall". In the evening, we went to waterfront and ate our dinner at The Crab Pot. I really loved the food and if I can recommend this place, everybody should go there!
At night, we went to The Space Needle, and after to Kerry Park, which is the most famous view in Seattle. Around 10 pm we came back to the hotel.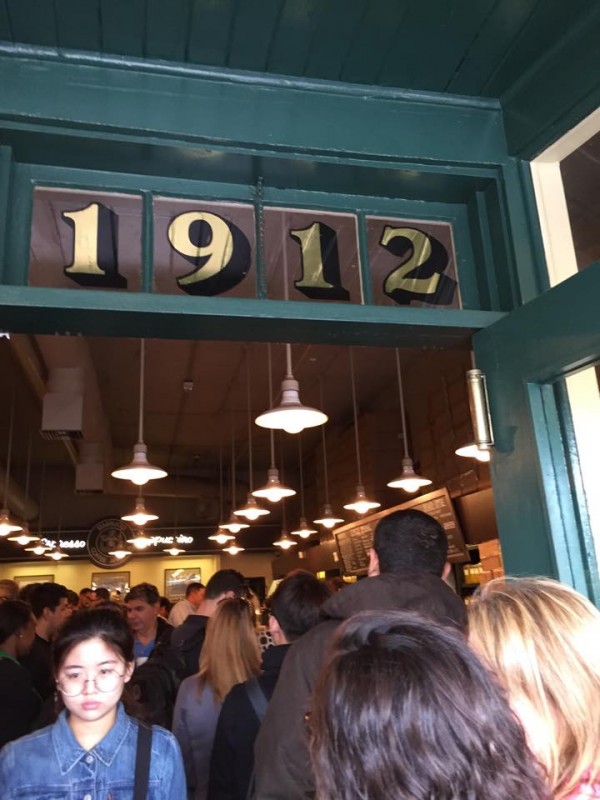 On the second day, we went to Gas Works Park where you can see the fireworks. Also, we went to University of Washington, which is incredibly big and is the most beautiful university that I have never seen before.
Finally, the last stop was in Deception Pass State Park. The view from there is pretty amazing and the water of the ocean is completely clear.
I like to learn English so I can communicate properly and go for trips like this!
Comments
comments