Juan Pablo Rueda Ramirez from Colombia would like to share his experience while learning English in Canada!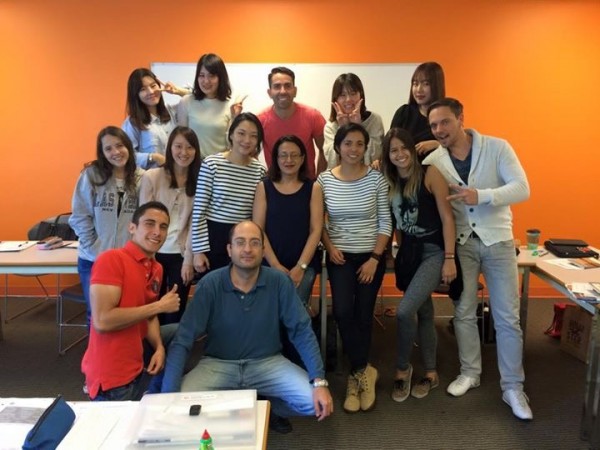 I've been in Vancouver and EC for six months. I've been studying English and meeting new friends in EC all the time. EC is the best choice I could've made and I say it because I started in Low Intermediate and I am now in the Pre-Advanced. In total, I've moved 4 levels up which means I've learnt so much!
Thanks to this wonderful school. The EC Staff is always attentive and helpful. In fact, they can help us (the students of EC) with any doubt or problem we have. I'm glad to say that this trip has been the best I've ever done.
Comments
comments