Gilberto, one of our best members of the 30+ meeting that we have every Monday, came from Brazil to learn English in Canada. Here you can get an idea of how his time here was. We all will miss him!
"My experience in Vancouver was very special. I used the seabus to go to North Vancouver where I had an amazing view of Vancouver from the other side of the bay. I bought a lot of things in several stores.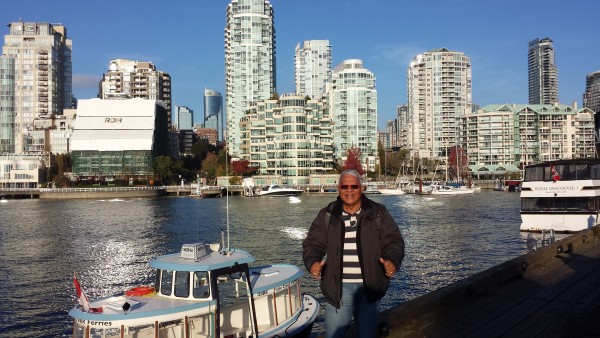 Regarding the school, I loved it! Because all employees are very kind and nice.
I wish I could come back and live here forever!"
Comments
comments