Love flowers? Then you should check out the very first Abbotsford Tulip Festival! This event takes place at a farm with a field full of tulip flowers. Thousands of tulips spread over a 10 acre area will be waiting for you.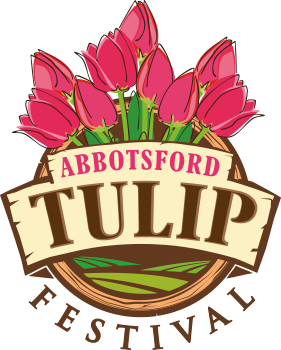 The festival takes place from March 25 to May 1 and is open daily from 9 am to 6 pm. It is expected to be at it's busiest this coming weekend (April 9 and 10) and end of April.
The entrance fee is $5 for anyone age 2+. If you are driving, parking is free on weekdays and $5 on weekends. You can also buy fresh flowers, $5 for a bunch of ten and 75 cents for each flower that you pick.
Date & Time: Open daily from 9 am to 6 pm from March 25 to May 1 in 2016
Location: 36737 North Parallel Road in Abbotsford
For more information, please visit Abbotsford Tulip Festival website.
====
Learn English for work in Vancouver!
Comments
comments