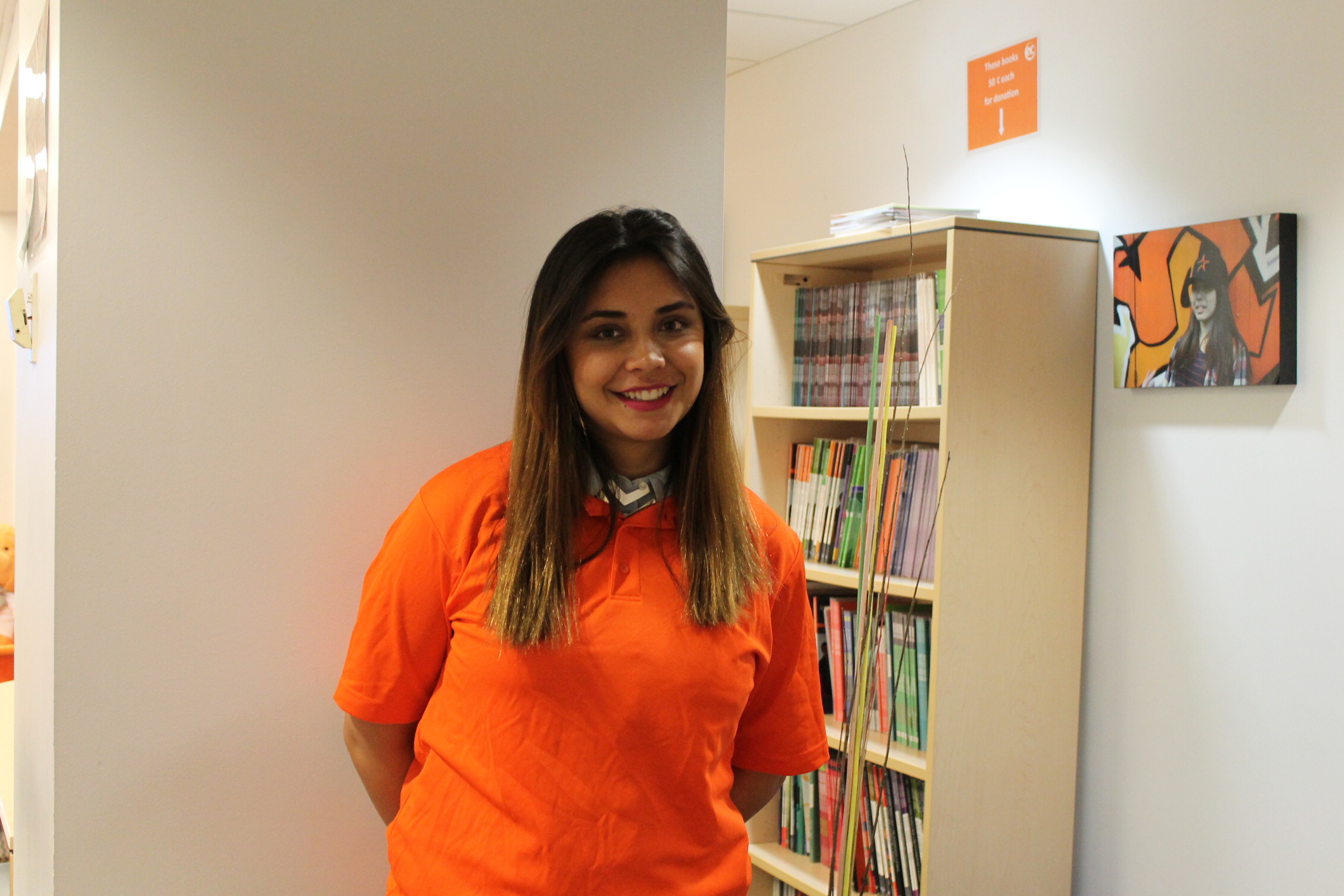 Introducing our newest student Ambassador: Vivian Sierra!
Vivian joins us from Colombia and, with her outgoing personality and design skills, she will make a great addition to the team. Here is what Vivian has to say about herself:
My name is Vivian Sierra. I'm from Colombia and I'm 21 years old. In my country I was studying Journalism, and in order to graduate, I just have to do an internship and an International English Exam.
Actually, the most important reason why I came here was because if a want to get a good job after graduating, I need to speak this language well enough. And it's not just that. It's also the fact that speaking English nowadays is very convenient for anyone.
Like most women, I really love watching drama and romantic movies, going to shopping, cycling. Also, one of the things that I enjoy the most is acting. I'm so happy to be part of EC, because everyone makes me feel at home.
Being a Student Ambassador is a great way for students to get involved while they learn English at EC Vancouver. Contact us for more information!
Comments
comments