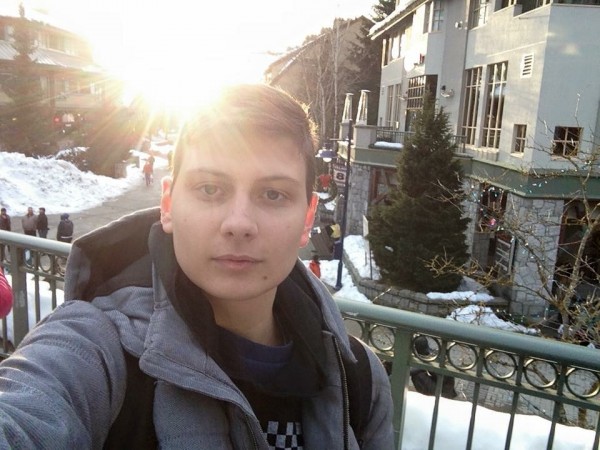 Alexandre is a Brazilian student who graduated from EC this year. Here is his story:
Trips and activities enjoyed in Canada
Living in Canada for one month was the best experience I have ever had. At the begging of the month, I visited a lot of tourists hotspots. For example: Canada Place, Stanley Park, Aquarium. All of the places are so beautiful. At the end, I went to Whistler, which is a wonderful city. It was winter, so I saw snow, I skied for the first time and I took many pictures. I made friends and I kept in touch with them, even up until now. This was the best month of my life.
Advice for Brazilian students
If you travel to Canada, you have to visit all of the places, because they are amazing. Also, you must make many friends, because they will make your trip better.
======
Do you want to learn English in Canada? EC offers English courses in Vancouver!
Comments
comments